Our Top David Bowie Songs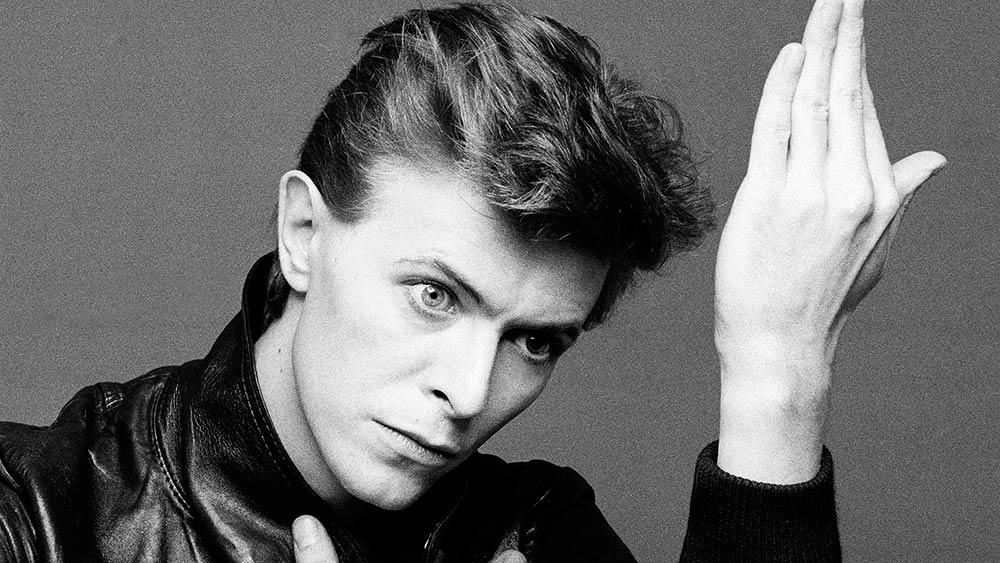 There's so many to choose from!
The music world was left shaken this morning when news started to come through the the legend David Bowie had passed away after a battle with cancer at the age of 69.
This morning we have been playing our most loved Bowie tracks on air and we've decided to put some into a list of our favourites.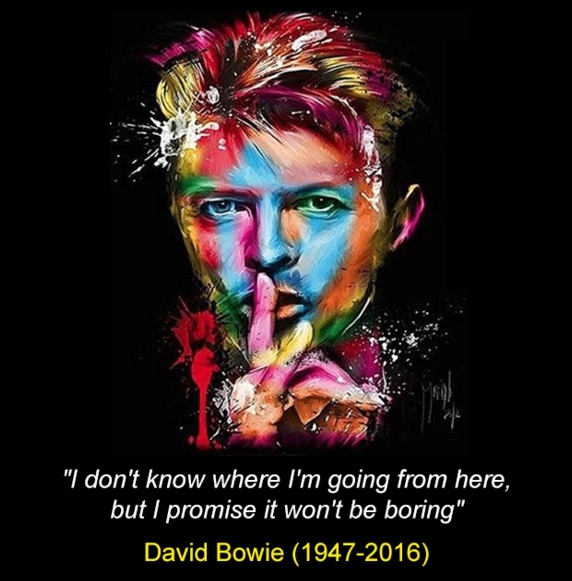 Which is your favourite Bowie song?
{POLL_5}
1. Let's Dance
2. Space Oddity
3. Under Pressure
4. Rebel Rebel
5. Ziggy Stardust
6. Heroes
7. Changes
More from Entertainment