Perrie Edwards Confirms Zayn Malik Dumped Her By Text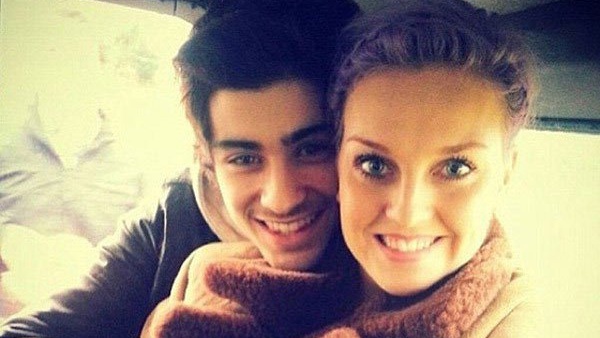 The Little Mix star said the she was 'broken' after Malik sent her a text message to end their relationship.
The 23-year-old singer revealed the details of the high profile break up in the girl group's new book Our World.
Edwards and Malik were in a relationship for four years, two of which they were engaged. Zayn left One Direction in an apparent bid to spend more time with Perrie but only a few months after his departure from the group the couple confirmed their split.
An extract from the new book quotes Perrie saying "It was horrible, the worst time in my life. A four-year relationship, two year engagement ended by a simple text message. Just like that.
"Even though things in my career were going really well, it was incredibly difficult for me."
Perrie dans Our World. pic.twitter.com/UUYS0uZPJu

— Little Mix France (@LMFranceUpdates) October 16, 2016
"The girls were amazing. We'd have sleepovers and they'd get my favourite desserts and do everything they could to cheer me up," Perrie writes.
"It should have been a really happy time, my career was successful, 'Black Magic' was doing really well, and we were travelling and performing. On the surface I was happy but inside I felt broken."
Zayn is now in a relationship with model Gigi Hadid.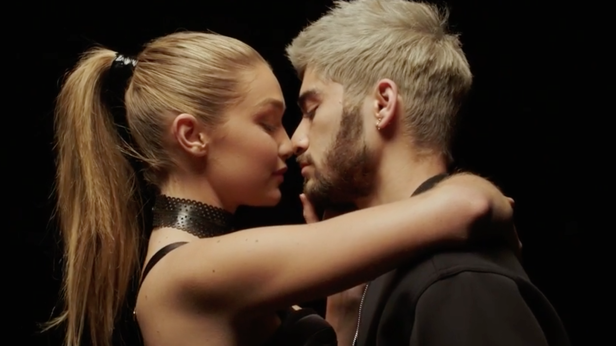 Perrie is rumoured to be dating Skins actor Luke Pasqualino who Malik previously said would ideally play him if there were a movie about One Direction.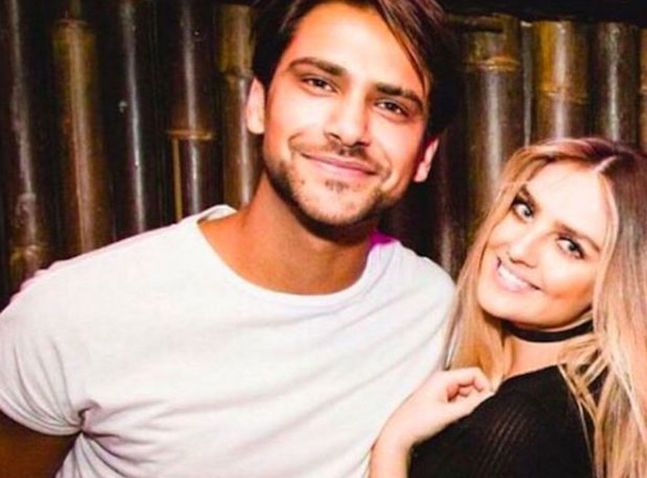 More from Entertainment