PIC: Ireland Clown Sightings Are Freaking Us Out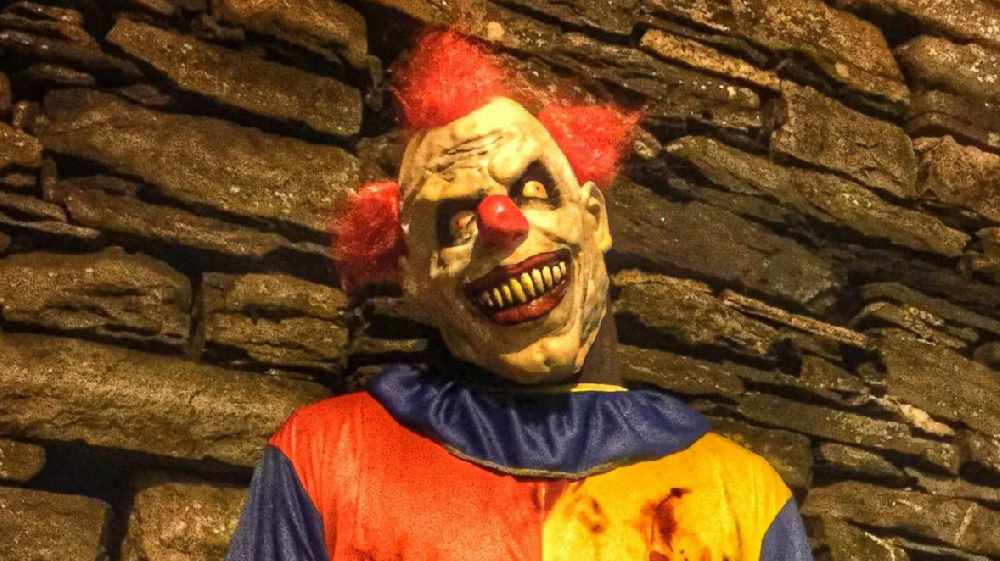 We're not scared...ahem.
There's a lot of freaky things happening in the world right now but this new trend of people standing around in the dark dressed as clowns is not one we're a fan of if we're perfectly honest.
More so in the U.S., scary clowns have been spotted in various locations and we don't know why and now we're questioning humanity.
There have been a number of arrests made in relation to these incidents. It has come to the point where hundreds of students in Penn State University went on a clown hunt after one was apparently spotted somewhere on the campus.
A few handy Twitter accounts called Clown Sightings have been set up as a one stop shops for all clown related sightings from around the world and yesterday panic struck when an image of a clown reported to be in Cork was shared on one of the accounts.
Cork, Ireland pic.twitter.com/t82Thp7qwL

— Clown Sightings (@ClownParanoia) October 5, 2016
However it seems there's no reason to barricade yourself into your house just yet as the image apparently from Cork is a duplicate of another image on the account taken at Texas State University which was shared on a different but similar Twitter account.
Texas State University pic.twitter.com/BHO0SfGxzf

— Clown Sightings (@ClownSighting) October 5, 2016
Not good news for those of you in Dublin however as a clown has been spotted by The Spire on O'Connell Street
Clown sightings being reported in Europe.
Dublin, Ireland pic.twitter.com/po6VXWLYK4

— Clown Sightings (@ClownSighting) October 5, 2016
More from Entertainment