PICTURE: Kelsey Grammer Is Spotted With Fraiser Script Hinting At Reboot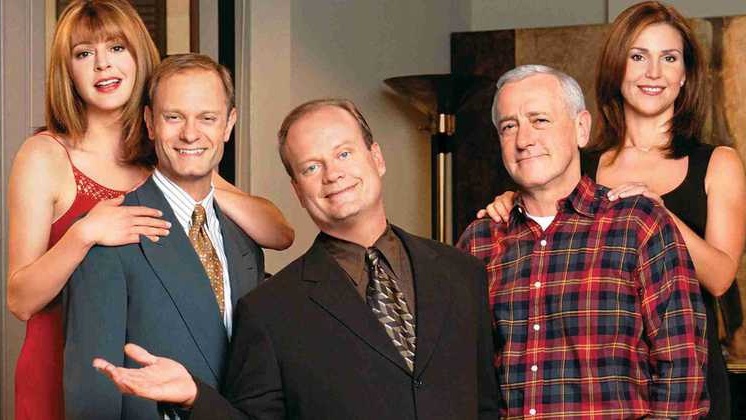 Frasier ran for 11 seasons from 1993 to 2004 but now it looks like new episodes could be on the way!
Star of the show, Kelsey Grammer, who played psychiatrist Dr Frasier Crane, was spotted in London holding a script with "Frasier" written on the cover as well as the name of his production company Grammet.
The 64-year-old actor was photographed leaving lunch with friends holding onto the script while he also rehearses for a play on the West End called Man Of La Mancha.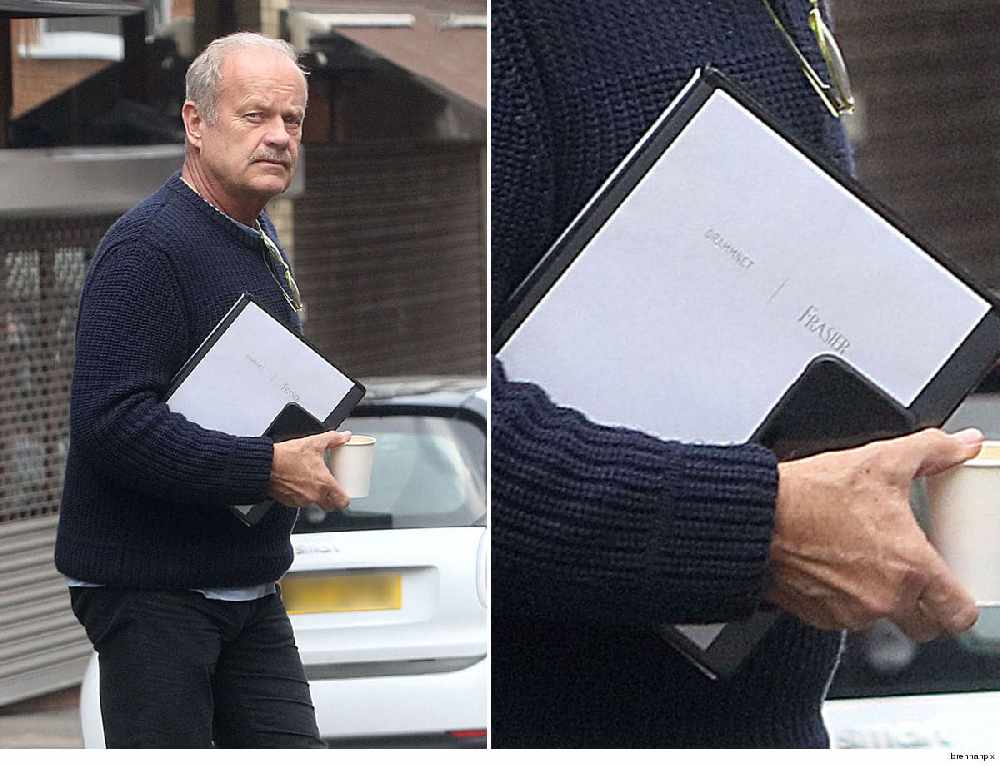 Rumours earlier in the year suggested that Grammer had contacted producers about a potential reboot of the show, 15 years after it's final series.
The actor talked to Digital Spy earlier this year about the rumours saying that the show's universal themes were always "timeless".
He said: "I think we may have told two jokes over the 11 seasons that relied on people knowing what year we were in.
"That's why I think it's a timely show forever. I don't think comedy that relies on somebody knowing exactly what happened yesterday in the news will last."
More from Entertainment