Podge And Rodge Cancelled After One Season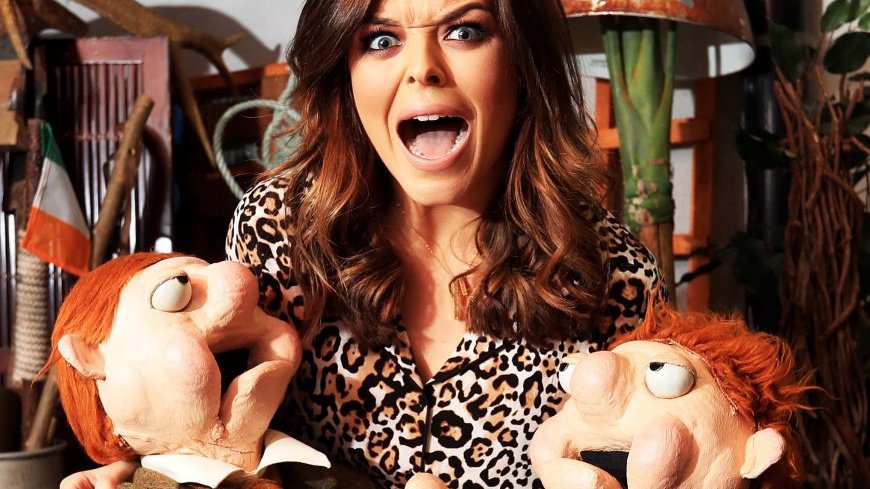 Podge and Rodge's latest tv show has been cancelled after one season.
The show made a comeback last year to RTE with host broadcaster and influencer Doireann Garrihy.
The latest version of the show featured guests, sketches, and Irish music, however negative reviews revealed it was not going down well with audiences.
Podge and Rodge's official Twitter account confirmed the news that the show is cancelled by saying: "Tis true! The Podge and Rodge Show will not be returning. However, it was the craic making our brief inglorious comeback.
"Thanks to yis all for tuning in, to the crew, and of course the mighty Doireann Garrihy who is always welcome in Ballydung, one she gives us a good months notice."
More from Entertainment