Police confirm death of Naya Rivera as Glee co-stars pay tribute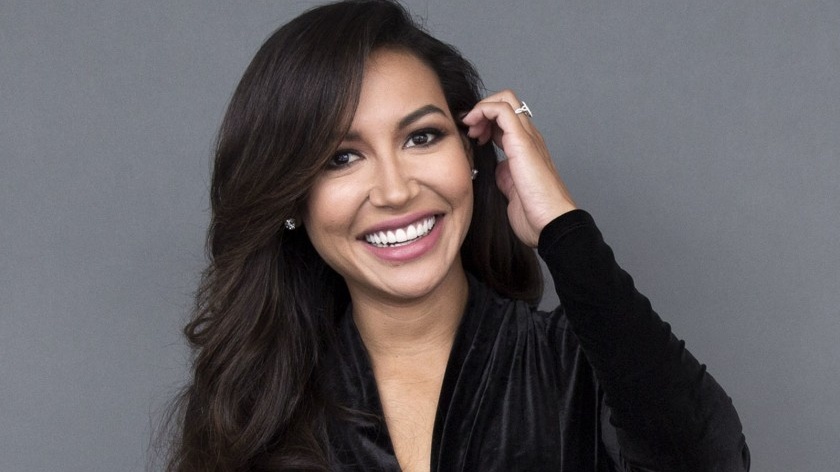 Police in California have confirmed the death of actress Naya Rivera after discovering her body.
The 33-year-old had rented a boat with her son Josey in Lake Piru last Wednesday. The 4-year-old boy was discovered sleeping alone in the boat wearing his life jacket with an adult sized life jacket in the boat but no sign of his mother. He told authorities they had gone swimming but his mother never returned to the boat.
A thorough search began at the lake for Rivera but had difficulty locating her with murky waters. However a body was discovered yesterday with police later confirming at a press conference it was indeed Naya Rivera.
Police believe the boat drifted due to currents and Rivera managed to get her son back on to the boat but ran out of energy to save herself.
Rivera was most known for her time on the show Glee from 2009-2015 as Santana Lopez. Her co-stars on the show visited the lake together yesterday and since the confirmation of her death, have paid tribute to her online.
Becca Tobin, who played Kitty Wilde, said on Instagram: "Naya was insanely talented, breathtakingly gorgeous, and one of the wittiest people I've ever met, but the legacy she left behind for me is her kindness."
Jane Lynch, who starred as Sue Sylvester, wrote: "Rest sweet, Naya. What a force you were."
Rest sweet, Naya. What a force you were. Love and peace to your family.

— Jane Lynch (@janemarielynch) July 13, 2020
My Naya, my Snixxx, my Bee. I legitimately can not imagine this world without you. pic.twitter.com/qX9t1Uhx01

— Kevin McHale (@druidDUDE) July 14, 2020
More from Entertainment