Reports of Harry Potter TV Series in development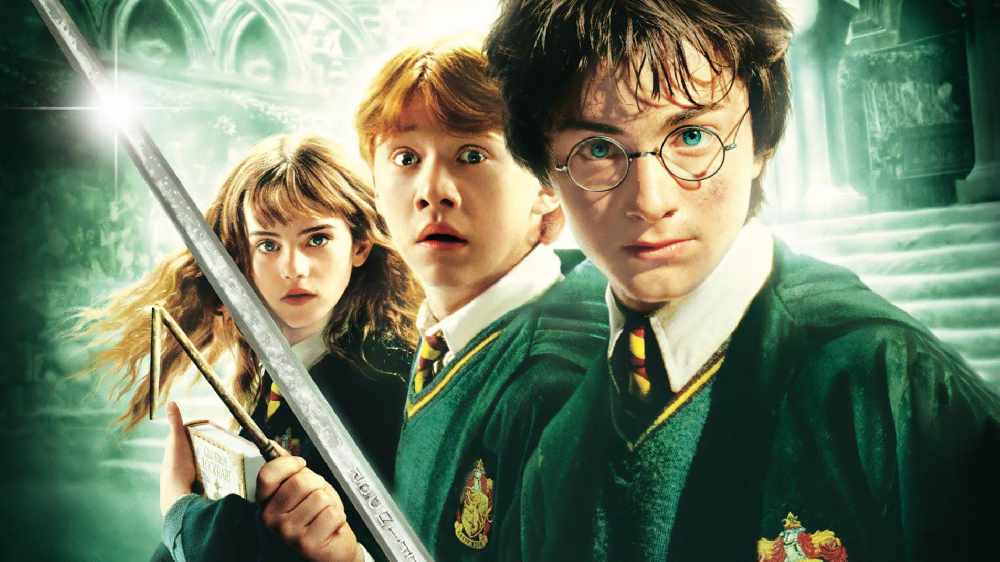 It is being reported that a Harry Potter TV series is in the works.
The Hollywood Reporter has claimed that HBO Max, who are also working on a Friends reunion TV special and a new series of Sex and the City, are in talks to create a small screen version of the famous wizarding world.
According to THR, there are very early stage meetings happening with potential script writers for an adaption of the Potter series with no deals made as of yet.
However, a statement from HBO Max dismissed the claims saying "There are no Harry Potter series in development at the studio or on the streaming platform."
The Harry Potter film series has earned $7 billion at the box office worldwide. A third movie in the Fantastic Beasts spin-off series is due for release next year.
More from Entertainment