Robbie Williams & Ayda Field Leave The X Factor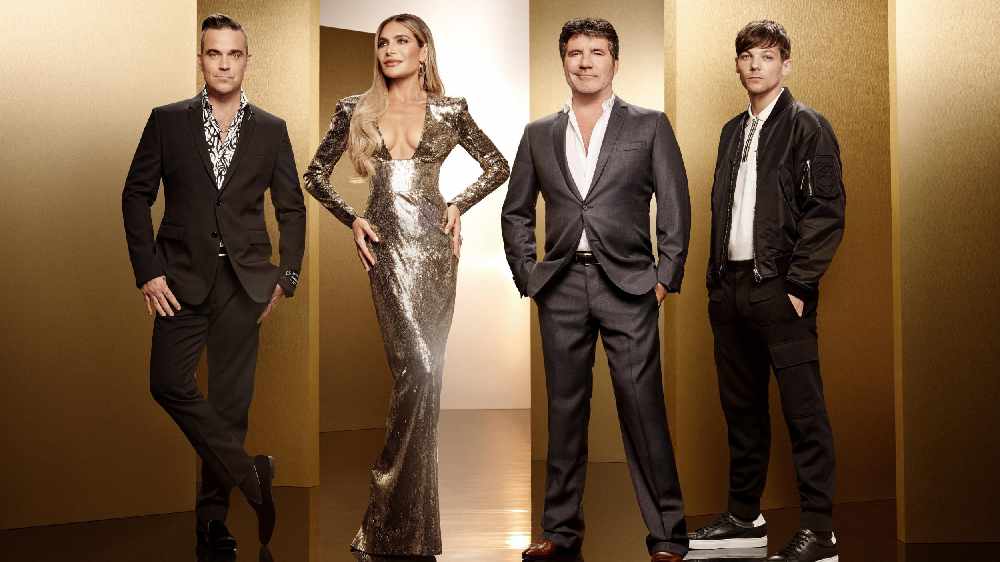 Robbie Williams and Ayda Field have announced they will not be returning as judges on this year's X Factor.
The married couple revealed they were "gutted" to be leaving the show after only one series but admitted that due to time pressures, doing the X Factor wasn't viable for them anymore. The pair joined the show for last year's series following the departure of Louis Walsh after 13 years as a judge.
In an Instagram post about the news the couple said: "A quick update from Team Williams... it's been a very busy year so far. Vegas has been incredible and we cannot wait for June and July to do it all again. I've got the massive Hyde Park show on July 14th and I've written the lyrics and music for the #RSCBoyInDress show in Guy Chambers - opening on November 8. As well as all this we've got some very big announcements coming soon - be we can't reveal all yer. Sadly though it's impossible to do everything... and we're gutted to tell you we won't be able to return to The X Factor this year. We will, however, be working on projects with Simon going forward - and as huge fans of the show, we will still be tuning in to The X Factor, voting and winding Simon up...x"
The news of their departure comes after it was revealed that Robbie Williams has asked Simon Cowell for a pay rise on his £10 million wage from the show.
Robbie and Ayda's announcement also coincides with fellow judge Louis Tomlinson admitting he's "less likely" to return as a judge on the show this year because of a clash with recording his album.
Cowell had announced earlier this year that the show was to undergo a transformation with the traditional format of the show getting axed in an attempt to boost viewership figures.
More from Entertainment