RTÉ Respond To Des Bishop's Dancing With The Stars "Fix" Claims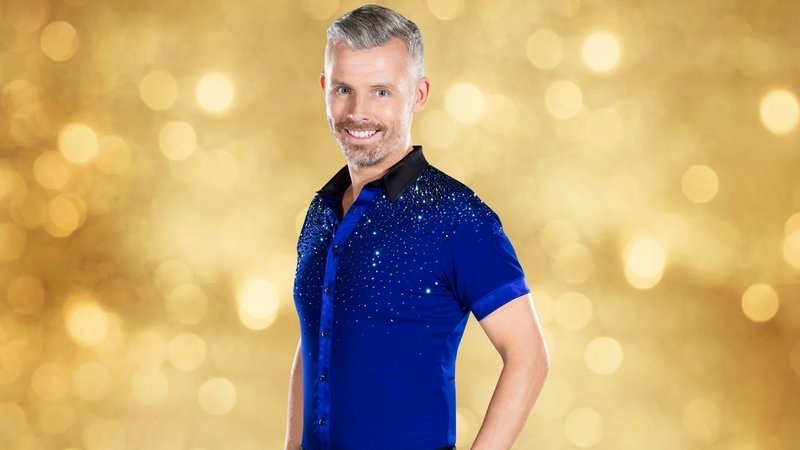 Des Bishop was eliminated from RTÉ's Dancing With The Stars last Sunday.
The comedian has since been speculating over the legitimacy of the public vote and has branded it a "fix".
Despite Des impressing the judges and receiving a high score, he was the latest to lose his place on the show after the phone lines opened which has led him to believe that there is something odd going on with the public vote.
Voting numbers aren't released to the public and according to show bosses this is normal protocol.
A spokesperson for the show told The Irish Sun, "We don't give breakdowns on the voting as this information is commercially sensitive and may also have an impact on the voting patterns for the remaining shows. It works the same for Strictly on the BBC."
Producer of Dancing With The Stars Larry Bass also commented on the fix claims saying "The public voting system on our show is entirely fair.
"The same thing happens on this show around the world where people like Des, he might not be a great dancer, get votes because they are comical or entertaining."
More from Entertainment