RTÉ's "Cutting Edge" Hosted By Cork's Brendan O'Connor Won't Be Returning To Our Screens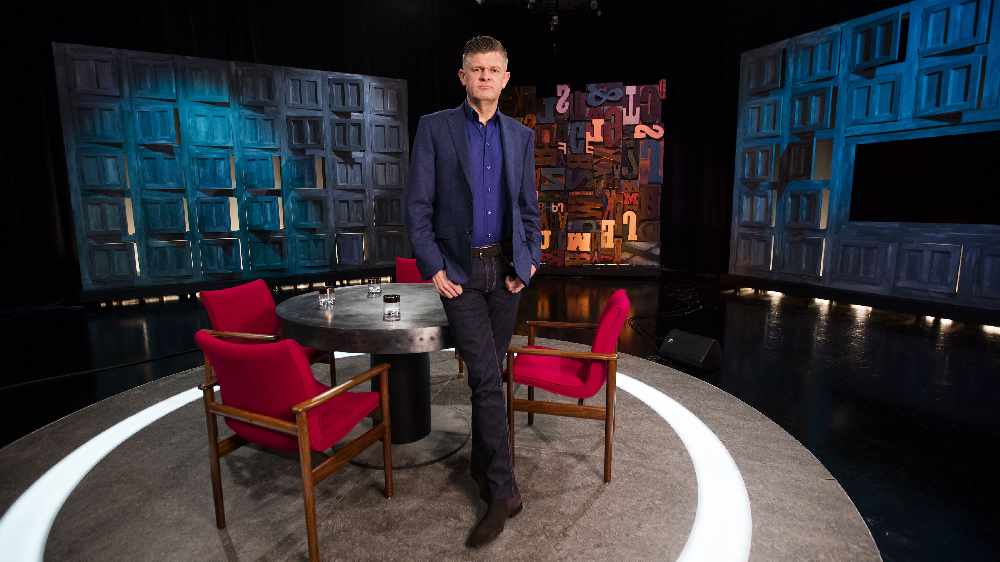 RTE launched it's programming schedule for the upcoming season yesterday.
"Cutting Edge", a debate show presented by Cork man Brendan O'Connor will fail to make a return in the next season despite healthy figures.
RTE bosses say Brendan's show will be "taking a rest" and will return in 2020, although insiders in the national network suspect that the show won't be returning at all adding "Saying a show is ­taking a rest for a year keeps everyone happy. In ­reality, it never comes back."
The 49-year-old has hosted the show for four seasons since 2016 and sees well known personalities discussing the major talking points of the week.
Cutting Edge didn't make the new schedule with the return of the popular Tommy Tiernan Show, The Ray D'arcy Show and The Late Late Show.
Also making a return for the upcoming season will be Dermot Bannon's "Room To Improve", "Ireland's Fittest Family", "Dancing with the Stars" and, of course, Cork's "The Young Offenders".
More from Entertainment