Russell Crowe Reportedly Marrying Well Known Australian Personality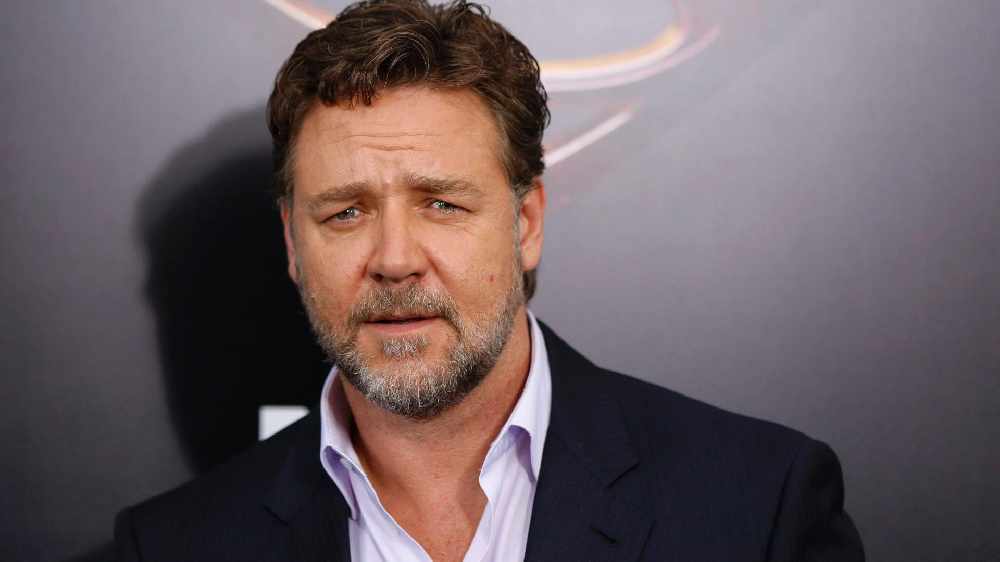 Actor Russell Crowe is apparently ready to tie the knot again!
The Gladiator star was previously married to Danielle Spencer with whom he has two children. The couple split in 2012 although they never officially confirmed the news.
It is now being reported that Crowe is set to marry his long term friend Terri Irwin, wife of the late Crocodile Hunter Steve Irwin as they are ready to go public with their relationship.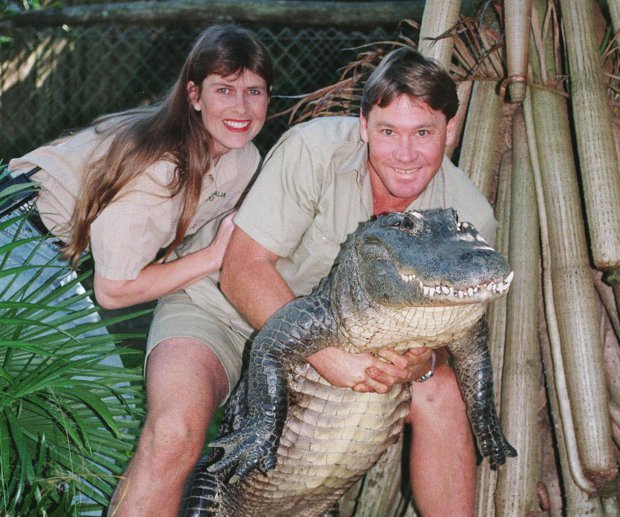 A source told New Idea magazine:
"You can totally tell they're into each other and have been for a very long time.
"Obviously Russ has been through a lot of pain because of how much he loved Danielle and Terri relates to that because she's struggled to find anyone who's matched up to Steve.
"This is a big reason they're so compatible – they're on the same wavelength about never expecting to find true love again."
It is thought the couple are set to tie the knot in a small and intimate ceremony in 2018.
More from Entertainment