Ryan Tubridy Says There's Special News On The Way About The Late Late Show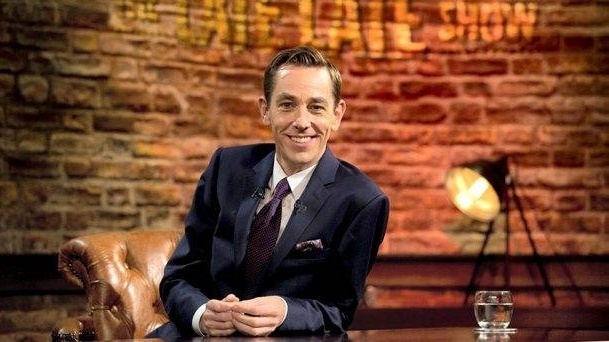 Ryan Tubridy has announced there's big news on the way about the Late Late Show.
Talking about the show to his listeners Tubridy said that it was officially back to school once the Late Late Show returns to RTE One.
He said "We'll be meeting up about that this week, and fixing that all up for the Autumn. And we have some very special news about the show that we'll be sharing with you on Thursday when we have what's called the Autumn Launch."
"There's big things happening this season, and it's extremely exciting".
We're officially intrigued!
More from Entertainment