Saoirse Ronan and Paul Mescal to work together in new sci fi film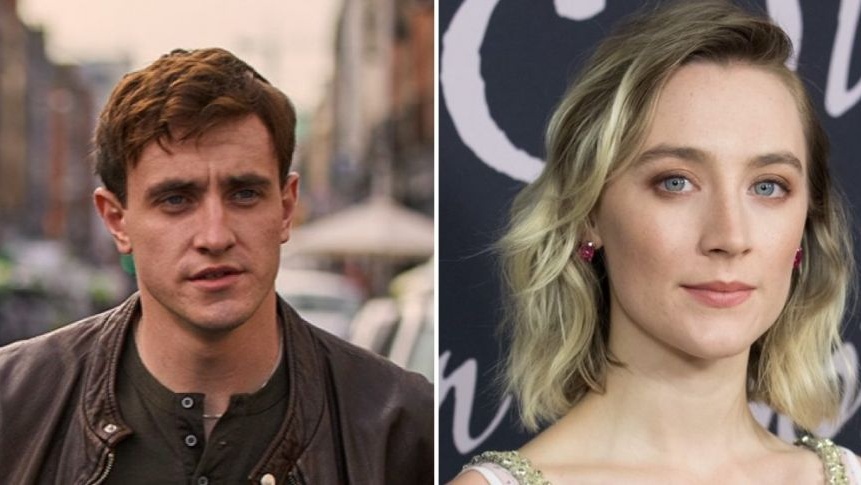 Irish actors Saoirse Ronan and Paul Mescal will star in an upcoming sci fi movie.
The movie called 'Foe' will be directed by Garth Davis whose previous works includes "Tron 3", "Mary Magdalene" and Oscar nominated "Lion".
The script for 'Foe' is co-written by Davis and Iain Reid, the writer of the bestselling book on which the movie is based.
Director David admitted he couldn't put the book down once he started reading and it inspired him to direct his first sci fi feature as it was always on his bucket list.
Saoirse and Paul will play a couple called Junior and Hen who have been married for seven years and live on an isolated farm living quite a solitary life.
Speaking about casting Saoirse Ronan in the film, Davis said, "What I love about Saoirse is, you see her on screen and she is just so unfiltered and alive. She represents to me all the things we need to protect in the world. Putting her in the belly of this suspenseful and uneasy story is the whole point.
"What she represents is precious, she's an empath. She fights for the things we all should be fighting for. I was looking for an actress who just had those qualities, and that beauty."
When asked about Mescal's role in the movie, the director said, "he is just a normal guy and you believe he's married to her and that they come from the same part of the world, which they do in reality. I buy them as a rural couple."
More from Entertainment