Season 3 Of The Crown To Begin Filming Next Month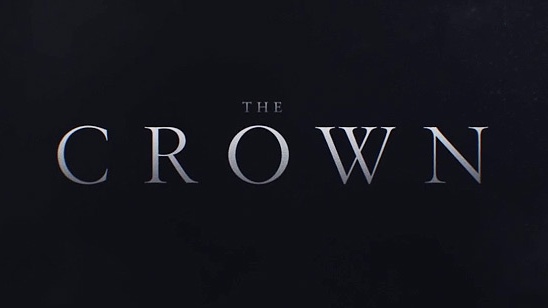 Season three of the popular Netflix show The Crown is set to begin filming next month.
A brand new cast has been brought in to continue the story of Queen Elizabeth II as an older version of the character is now needed as time moves on in the series.
Claire Foy has now been replaced by Olivia Coleman as Queen Elizabeth, Helena Bonham Carter will take over the role of Princess Margaret from Vanessa Kirby while Tobias Menzies will take over the reigns as Prince Philip from Matt Smith. When asked about filming of the show, Coleman said she "hasn't started that yet. It starts in July"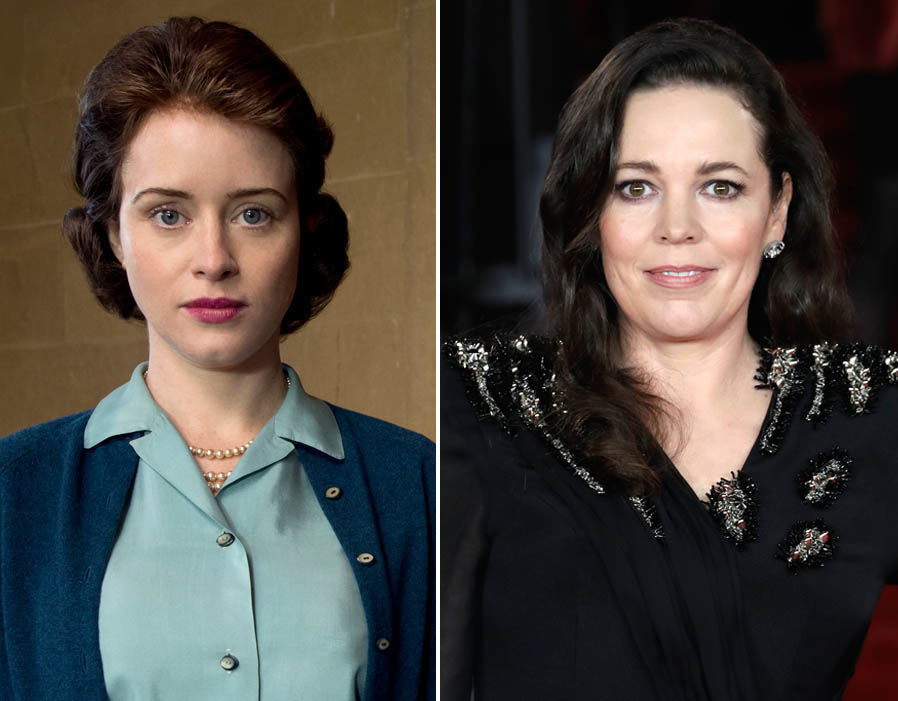 Speaking about following in the footsteps of Claire Foy, Olivia Coleman said "I'm so thrilled to be part of The Crown. I was utterly gripped watching it, a proper 'just one more' feeling. I think Claire Foy is an absolute genius. She's an incredibly hard act to follow. I'm basically going to rewatch every episode and copy her!"
Helena Bonham Carter had similar feelings taking over the role of Princess Margaret saying "I'm not sure which I'm more terrified about - doing justice to the real Princess Margaret or following in the shoes of Vanessa Kirby. The only thing I can guarantee is that I'll be shorter than Vanessa."
Season 3 of The Crown is set to be released in 2019.
More from Entertainment