Shia LaBoeuf Is Back With A New Movie Hitting Irish Cinemas This Weekend!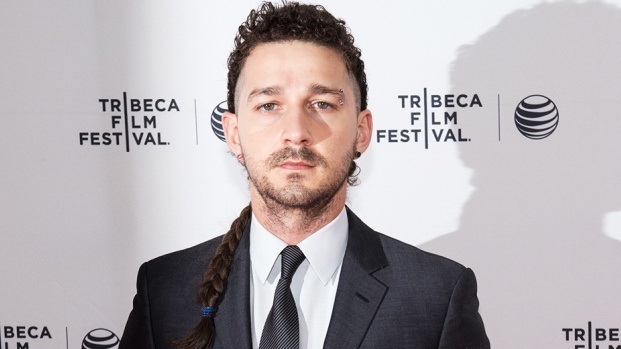 He's stopped all of his crazy stunts for now, and is back in the movie business.
There's no disputing Shia LaBoeuf has gone a bit off the walls in recent times, from sitting in a movie theatre for three days watching every single one of his movies in chronological order, to standing in an elevator in Oxford University carrying out a 24 hour meet and greet.
Now, in the same week as the Hollywood star got hitched in Vegas in a ceremony officiated by an Elvis impersonator, we have Shia's first movie release in quite some time.
If the trailer is anything to go by it looks quite the thrilling watch.
Basically, a teenage girl with nothing to lose joins a traveling magazine sales crew, and gets caught up in a whirlwind of hard partying, law bending and young love as she criss-crosses the Midwest with a band of misfits. We can assume Shia falls into the misfit category.
It's in cinemas today folks!
More from Entertainment