Simon Cowell recovering following six hour surgery after breaking his back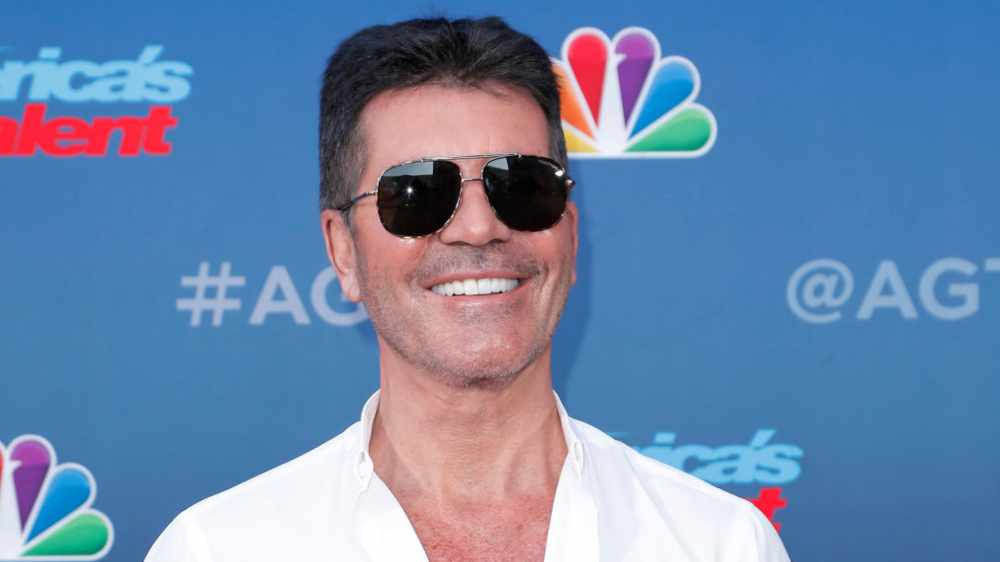 Simon Cowell is recovering following a six hour surgery after breaking his back.
The music mogul was testing an electric bike at his home in Malibu, California when he fell off, resulting in him breaking parts of his back in several places.
The 60-year-old's operation including having a metal rod put in his back. Although the injury is bad, doctors have said he was very lucky as it could have been a lot more serious.
Since the surgery Cowell has tweeted a warning to those purchasing electric bikes and he also praised the hospital staff who are taking care of him. He said, "Some good advice . . . If you buy an electric trail bike, read the manual before you ride it for the first time. I have broken part of my back. Thank you to everyone for your kind messages".
Another tweet read, "And a massive thank you to all the nurses and doctors. Some of the nicest people I have ever met. Stay safe everyone Simon".
Cowell will continue to recover in hospital.
More from Entertainment