Stephanie Davis To Write Tell-All Book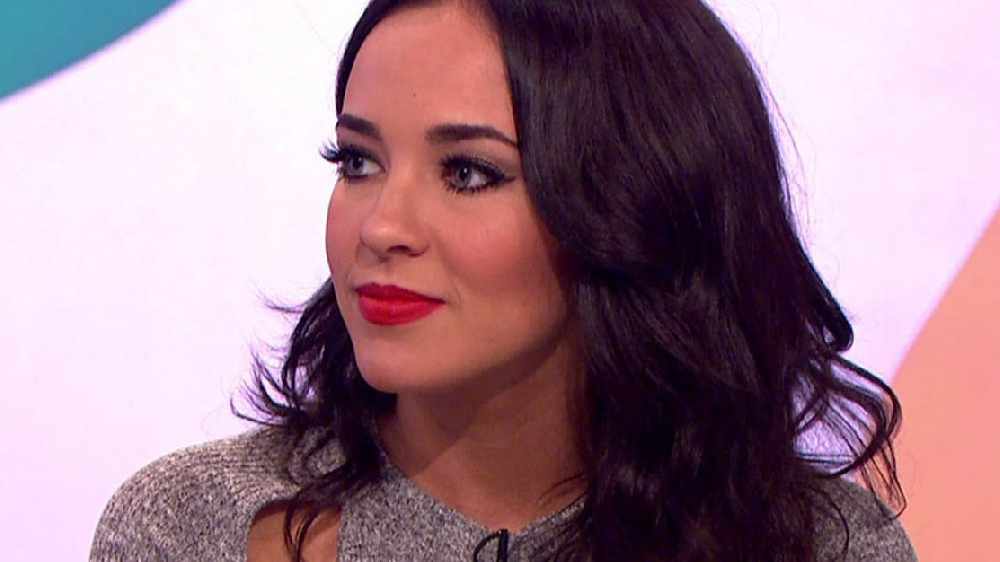 This should be interesting...
The actress and reality star is reportedly set to write a revealing book about her life.
The book will feature stories about her sacking from Hollyoaks, her romance with former One Direction star Zayn Malik and of course her turbulent relationship with Irish model Jeremy McConnell who she met on Celebrity Big Brother. Davis is currently pregnant with McConnell's child even though he claims the baby is not his.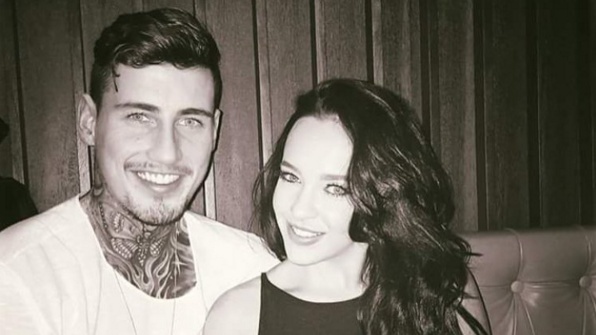 A source told The Sun Online:
"Steph had a hard time over the last couple of years but now she's ready to give her side of the story.
'Now she's pregnant, she ready to start anew once and for all and what better way to do it than with a book?
'But like Katie Price – who she has met through Loose Women – Steph wants to make this really juicy, not that it will be difficult with her history.'
More from Entertainment