Stephen King and J.J Abrams are developing an anthology of tiny horrors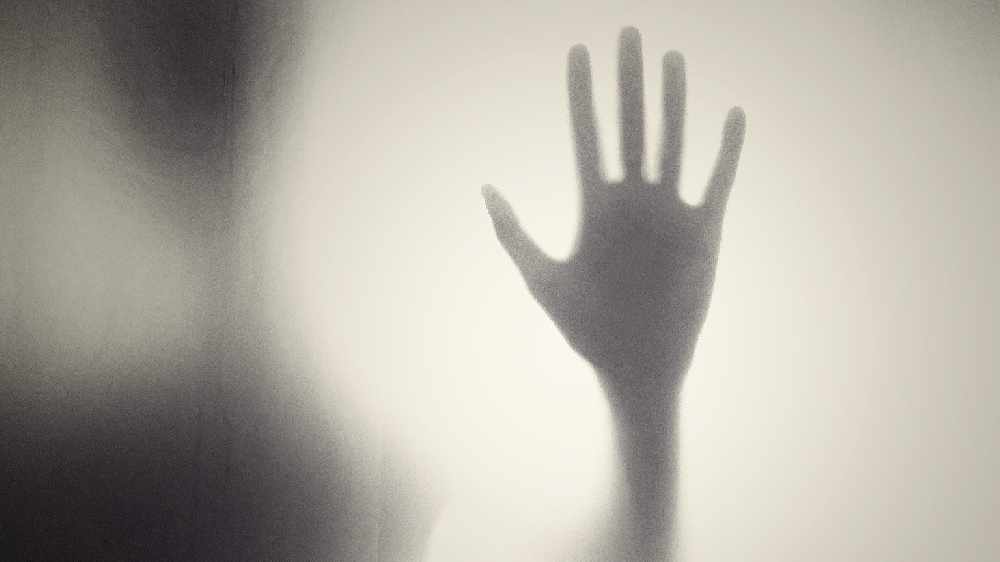 The king of horror Stephen King and J.J Abrams of Star Wars fame are looking to develop a potential horror anthology series together.
Stephen King and J.J Abrams collaborated on bringing King's 11.22.63 novel to life on Hulu, as well as Abrams executive producing Castle Rock, a series that acts as a multiverse of sorts for the author's stories. The pair are planning to work together for an upcoming series. King explained '' I've got a creative relationship with J.J Abrams that goes back to Lost when Entertainment Weekly put us together to talk about that show''
During a panel for their latest collab 'Lisey's Story' last weekend, King said '' I talked with J.J Abrams a lot about a possible anthology series of tiny horrors
''We got really down and dirty about it and talked about things that were really, really scary''.
Although a date is yet to be confirmed, we are very excited to see the pair create tiny horrors.
More from Entertainment