Steven Avery Is Making A Return To Our Screens Sooner Rather Than Later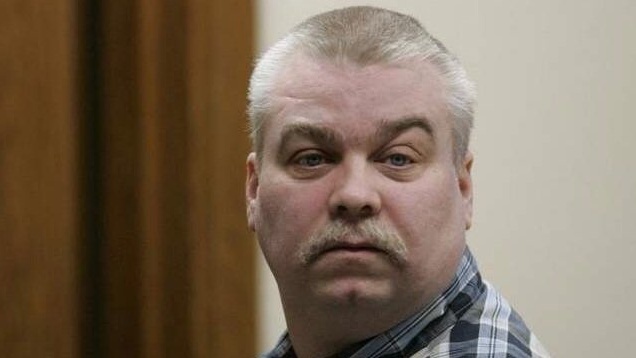 This will be interesting!
While we still have some time to wait before we get a new fix of Making A Murderer in the second series of the documentary, we won't have to hang around too long to see Steven Avery back on our screens.
Avery, who is currently in prison for the murder of Teresa Halback will be appearing on none other than Dr. Phil with his new fiancé Lynn Hartman who he met last week after a few months of letter and phone call exchanges. The couple plan to get married once Steven is released from prison, that is if Steven's new lawyer Kathleen Zellner can overturn his conviction.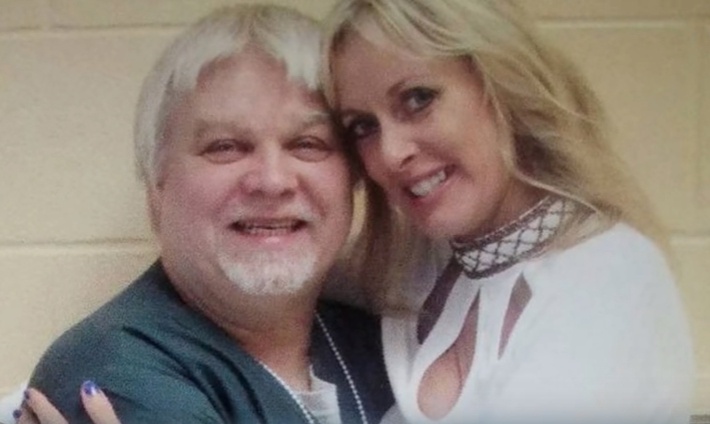 Avery and Hartman will be talking to Dr. Phil about their plans for the future as well as Steven giving us an insight into his life in prison.
During the interview Avery said "The truth is coming out, and sooner or later all the truth will come out."
We're still waiting on an official release date so keep your eyes and ears open for more information as we get it!
More from Entertainment