Strictly Come Dancing Star Tested For Drugs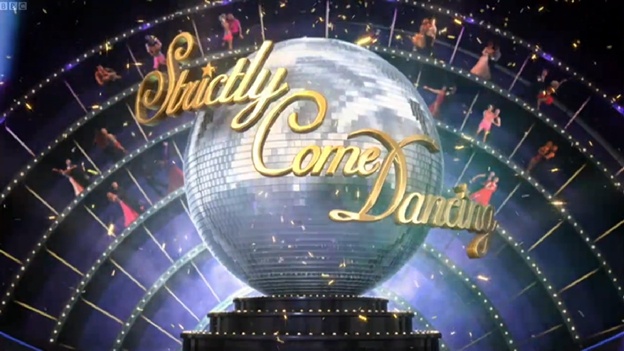 And on the very first day of training too!
Olympic gold medalist Greg Rutherford may be used to drug testing in his athletic career but it appears there's no escaping it on his new venture on Strictly Come Dancing.
The celebrities have only just begun their training for the reality show after being partnered with professional dancers at the weekend but Rutherford has already been tested for drugs as revealed on his own Twitter account. The Olympian joked that the team behind the show must have thought he was too good a dancer.
It's the first day of @bbcstrictly training and it's begun with an IAAF drugs test. Clearly they think I'm too good a dancer #cleansport ??

— Greg Rutherford (@GregJRutherford) September 6, 2016
A spokesperson for the show said the test was completely at random and was normal practice. "He [Rutherford] has to give them his whereabouts every day and they can turn up unannounced, so it was just chance that it turned out to be his first day of Strictly training."
Greg has been paired with professional dancer Natalie Lowe and after their first training session he tweeted that Lowe was a great teacher and that he was exhausted following the intense dance class.
Strictly Come Dancing live shows kick off on BBC One on September 23rd & 24th.
More from Entertainment