'Strictly Curse' Hits Dancing With The Stars Ireland As Jake Carter And Karen Byrne Confirm Romance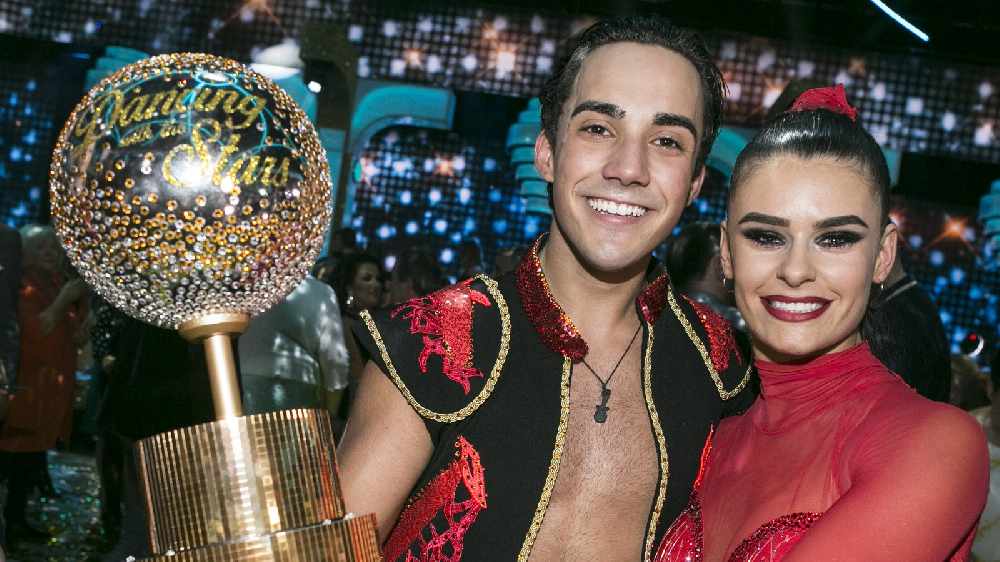 Pro dancer Karen Byrne has split from her long-term boyfriend as it is revealed that she and celeb dancing partner Jake Carter are dating.
Jake's manager Conor Mulhall confirmed the news that the couple were dating after Karen and her boyfriend of eight years Wojtek Potaszkin parted ways.
Mulhall said "Jake and Karen became very good friends during their four months working together on Dancing With The Stars, and inevitably remained close friends following the show.
"Karen split from her boyfriend some time ago and since then Jake and Karen have been out on a few dates together."
Jake, 19, and Karen, 24, were partnered up on the most recent series of RTE's version of the dancing show with the pair going on to win the overall competition together with over half a million viewers tuning in to watch them lifting the Glitterball trophy.
Karen and former boyfriend reportedly remain friends as they run their successful dancing school together.
More from Entertainment