Taylor Swift Praises Ireland's Dermot Kennedy And Sally Rooney As Her Culture Obsessions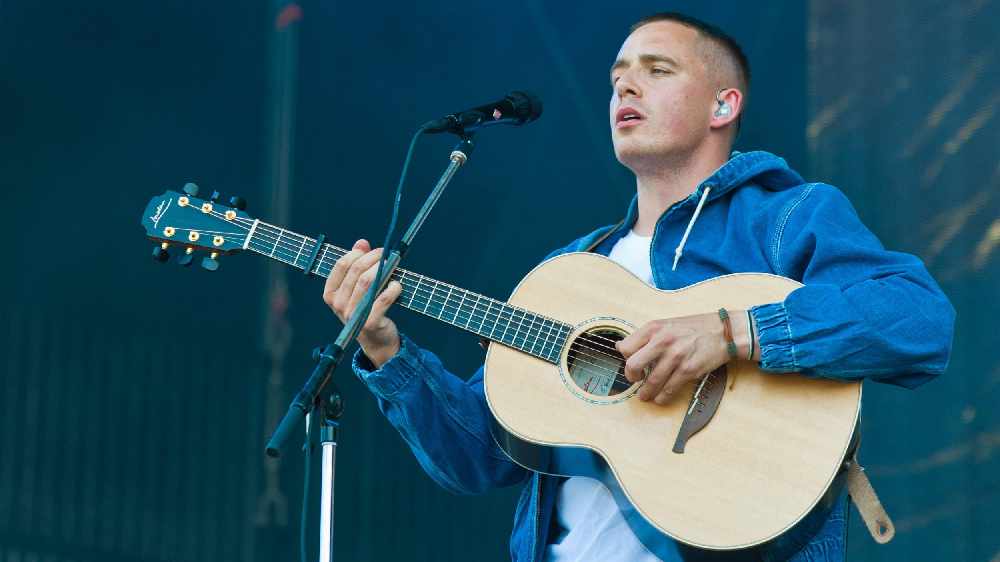 Taylor Swift has named Ireland's Dermot Kennedy and Sally Rooney as two of her current culture obsessions.
The pop star was speaking to Entertainment Weekly on the back of the release of her latest single ME!. She spoke about what music, books, movies and TV shows she's currently enjoying and two Irish names made the cut.
Swift named author Sally Rooney in her list saying "I really like her book Conversations with Friends. I like the tone she takes when she's writing. I think it's like being inside somebody's mind." Rooney, 28, recently won the Book of the Year for her latest book Normal People at the British Book Awards.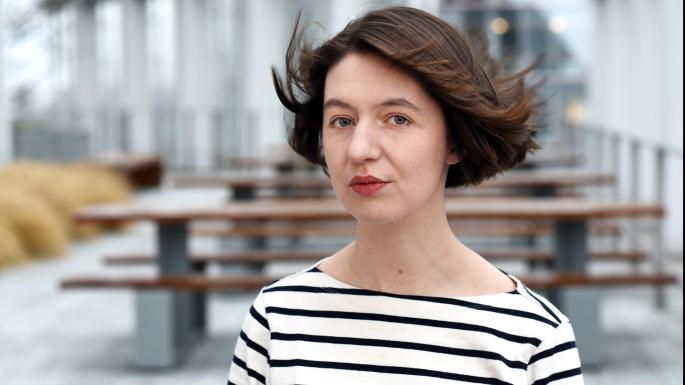 Taylor also credited Dublin singer-songwriter Dermot Kennedy as one of her recent obsessions saying "I think it's very poetic what he says, you know. Like he'll include the word 'reverie'. I'll be like thank you Dermot Kennedy for saying reveries in a song in 2019. We need that." Kennedy is currently on a four-night sold-out run at Dublin's Olympia Theatre and is lined up for festivals around the world for the summer including Electric Picnic.
Other favourites of Swift include Drake, TV show Killing Eve, Lady Gaga and Britney Spears' laugh.
More from Entertainment