Tayto To Launch New Flavours Including 'Spice Bag' and 'Breakfast Roll'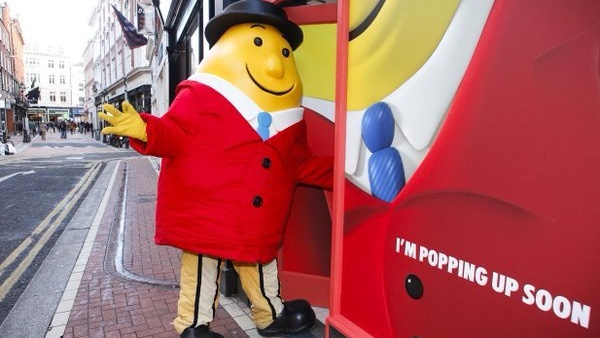 Tayto are set to launch four brand new flavours
Spice Bag, Breakfast Roll, Curry Sauce and Sunday Roast are four of the new flavours that will be presented to the public on a Mr Tayto roadshow around the country over the next two weeks.
Customers will vote for their preferred choice and the winning flavour will be released as a limited edition later this year.
A spokesperson for Tayto said: "to follow the journey, keep an eye out on Mr Tayto's social media channels where there will be regular updates and location details!
"If you don't want to taste and know what you want to see as the next Tayto falavour, vote now at www.taytocrisps.ie/votenow."
More from Entertainment