The Crown's Claire Foy Separates From Husband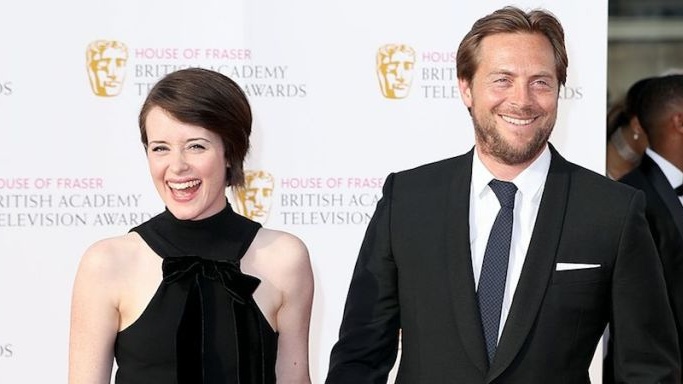 Claire Foy who is most known for her role as Queen Elizabeth II in The Crown has announced she has separated from her husband.
The actress and partner Stephen Campbell-Moore released a joint statement to confirm the news, ending their four year marriage.
"We have separated and have been for some time. We do however continue as great friends with the utmost respect for one another."
A friend told The Sun; "After seven years together this came as a real shock to many of their friends, nut they're lovely people and are determined to keep everything civilised
"Obviously it has been a sad period for both of them, and for their wider families.
"But they are wonderful parents, intelligent and both successful in their own right.
"They've just decided that unfortunately their relationship simply wasn't working and that this would be for the best."
The couple have one daughter, two-year-old Ivy Rose.
More from Entertainment