The Final Late Late Show Line Up of The Series Has Been Announced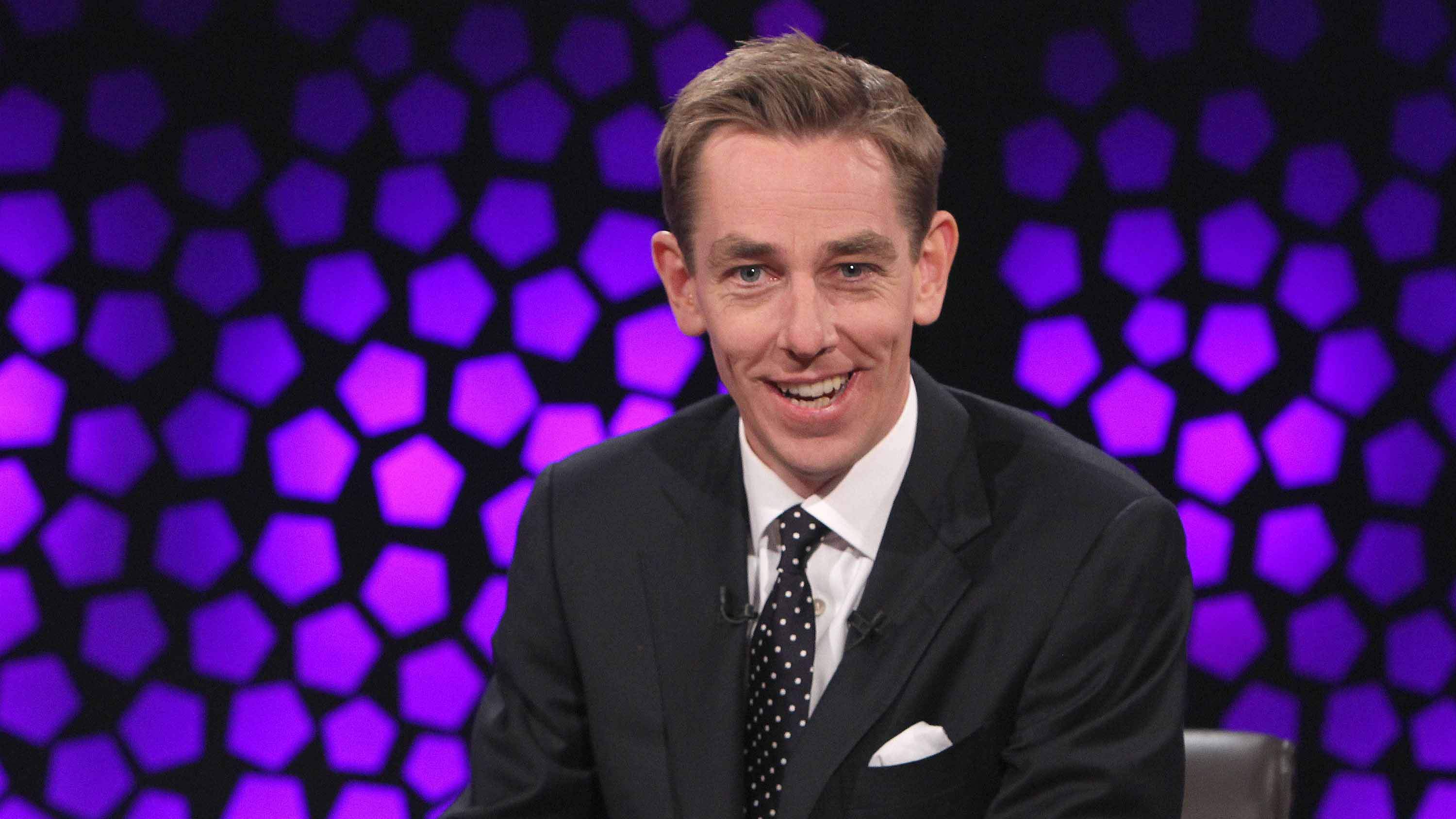 Tonight is the final episode for the Late Late Show for this series.
Seeing as the show lands on a historic voting day in Ireland, the show will reveal the results of a nationwide exit poll on the referendum on the 8th amendment.
The results of a 3,000 voter sample will be carried out for RTE and a number of universities by an independent research company Behaviour & Attitudes. The results will not be released until after polling stations have closed. David McCullagh of RTE's Prime Time will reveal the results.
Other guests on the show include The Apres Match team as well as comedian and Ireland's Got Talent judge, Jason Byrne.
Byrne will reveal the "three brains" that make his comedy flow while the crew of Barry Murphy, Risteard Cooper and Gary Cooke will be celebrating 20 years of Apres Match.
Actor and writer Emmet Kirwan will also be on the show to speak about his brand new movie Dublin Oldschool in which he co-wrote and stars.
Author Lorna Byrne is included on the line up to talk about her brand new book Prayers from the Heart and will give her advice on how best to use prayer to call on God for help.
Eight-year-old artist Roisin Tansey who appeared on the show last year will be returning to the studio to reveal a very special project.
Following on from a harrowing few weeks in Ireland after the murders of 14-year-old Ana Kriegel and 24-year-old Jastine Valdez, Ruth maxwell will be on the show to speak about being a victim of a random attack in Clondalkin in 2016. Maxwell managed to fight off her attacker but was left with a life-long injury to her hand.
Her attacker was recently sentenced to more than 18 years in prison for assualt, sexual assault and false imprisonment. DNA from her attacker was found to be linked to two earlier sexual assaults in the same area and Ruth is waiving her anonymity to help other victims.
Music on the night will be provided by The High Kings an An Emotional Fish.
The Late Late Show airs tonight, Friday May 25th, at 9:35pm.
More from Entertainment