The First Contestant For Dancing With The Stars Ireland Has Been Revealed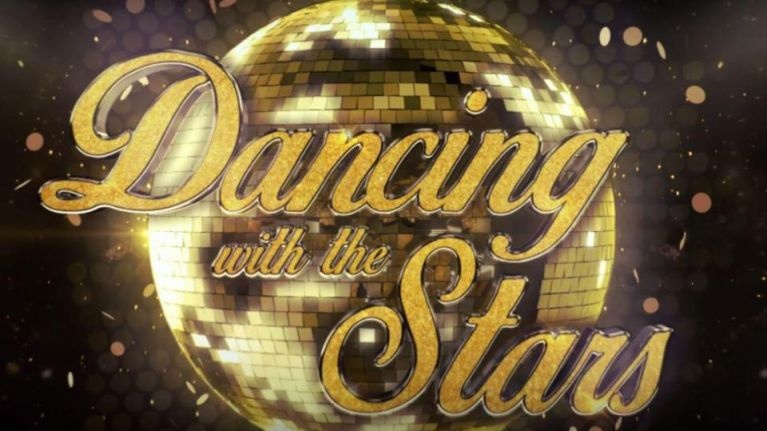 Dancing with the Stars season three is almost upon us!
The Sun has revealed that Mrs Brown's Boys star Eilish O'Carroll is the first public figure to sign up to the RTE show. Eilish, who is Brendan O'Carroll's sister, will be paired up with professional dancer Ryan McShane who was matched with Erin McGregor in the show's most recent series.
Eilish, who plays Winnie in Mrs Brown's Boys, previously took part in a mini Dancing With The Stars challenge on RTE's Today Show back in 2017 so she has already got a taste for the competition.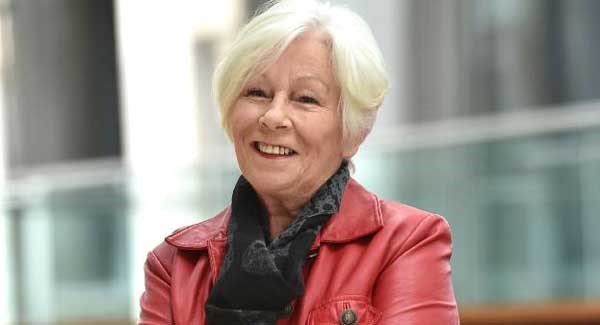 Ryan McShane had previously hinted that he would like to be paired with an older contestant saying "I've had two partners that have been pretty much similar ability, now I wouldn't mind challenging myself. I'd have to be creative if I got someone a bit older."
More from Entertainment