The Irish Are Taking Over The Graham Norton Show This Week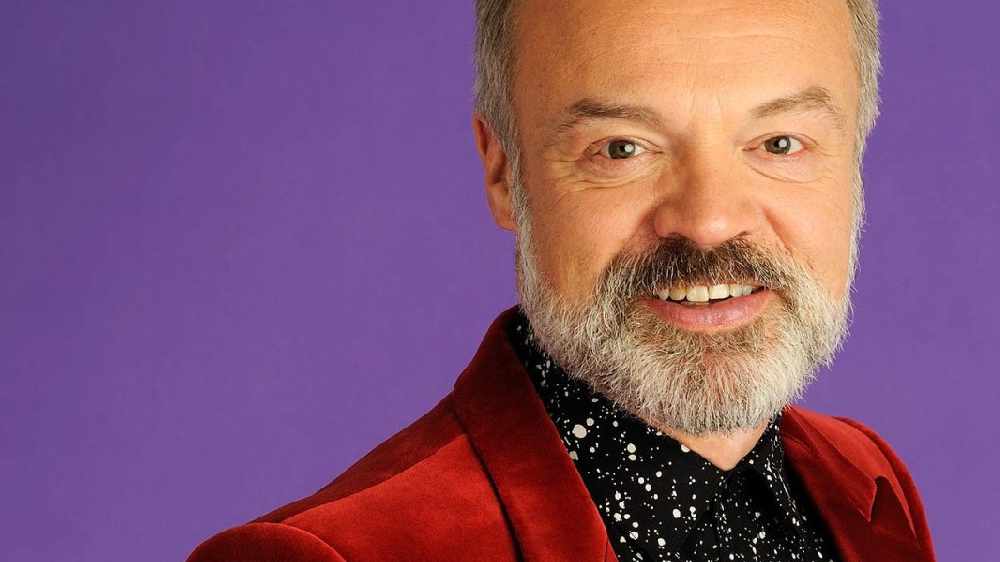 It's an Irish bonanza on The Graham Norton Show this week!
Not only is the host a Cork native as we all know, but this week he will be joined by fellow Irishmen.
Joining Norton on the couch on Friday night is Roscommon actor Chris O'Dowd. Chris is on the show to promote the brilliant, brand new Netflix movie Mascots in which he stars as The Fist.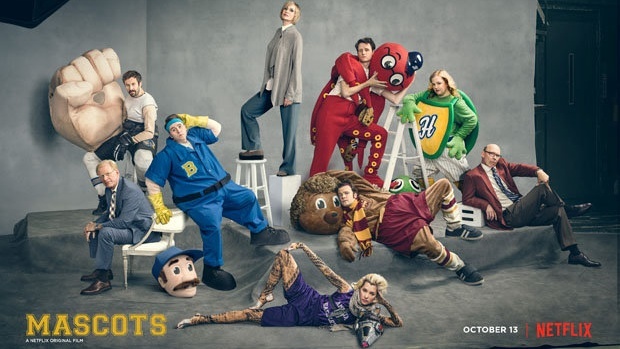 Mullingar's most famous son, Niall Horan will also be on the show to perform his debut single This Town which reached number 9 in the UK charts. Not bad for a debut single!
Also on the couch are Amy Adams and Jeremy Renner who will be chatting about their upcoming movie Arrival which is based on the short story "Story of Your Life".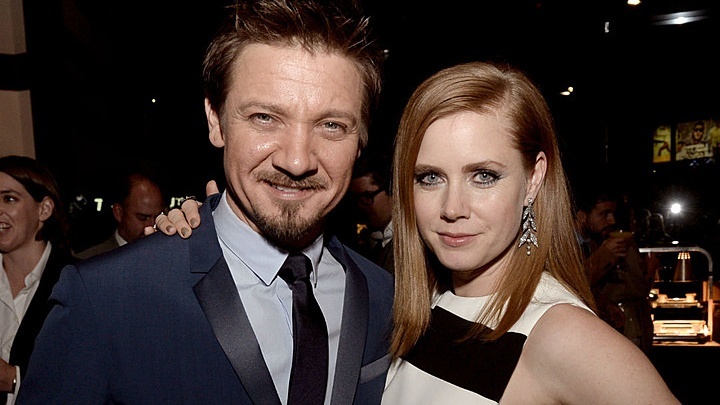 More from Entertainment