The Irish Cancer Society Colour Dash Has Been Launched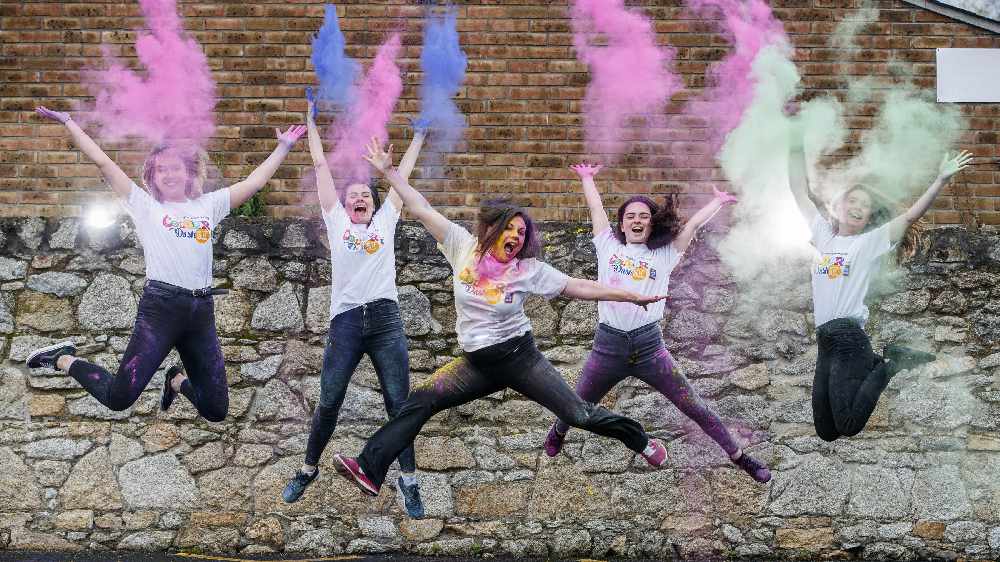 The most colourful event in the Irish Cancer Society's fundraising calendar is back for 2019, as the Society today launched Cork Colour Dash sponsored by Aldi Ireland.
Irish television and radio presenter Lisa Cannon, whose mum died from cancer, urged dashers of all ages to inject some colour into summer 2019 and sign-up for the colour-soaked 5K fun run.
Cork Colour Dash will take place on 16th of June in Atlantic Pond, Páirc Uí Chaoimh and early bird tickets are now available - purchase one adult and one child ticket and receive one child ticket for free.
As 'dashers' run, jog and walk the course, at each kilometre, they are doused from head to toe in a different colour of powder paint, representing a different type of cancer and cancer survivorship.
All money raised will be used to help the Irish Cancer Society meet increased demand for its free services for cancer patients and their families in Cork, and across the country.
Launching Cork Colour Dash 2019, Lisa Cannon said: "Colour Dash is a fun way to get some exercise with all your friends and family, and a great way to fundraise to help the 40,000 people in Ireland who will get a cancer diagnosis this year. Most of us know people whose lives have been touched by cancer. I lost my mum to lung cancer in 2008."
"Colour Dash sponsored by Aldi is a one-of-a-kind event that is less about speed and more about a fun colour-filled day that all the family can enjoy. We are hoping as many people as possible will come out to support the event in Cork. I would encourage everyone to sign up at cancer.ie/colourdash to help support the fight back against cancer."
The Irish Cancer Society and Colour Dash received a welcome boost from Aldi which has extended its sponsorship of Colour Dash until 2020. Aldi and its store teams are aiming to raise vital funds for the Irish Cancer Society over the next two years, through a combination of the Colour Dash sponsorship, staff donations and sales of Daffodil Day daffodils and charity cards at Aldi's 137 stores.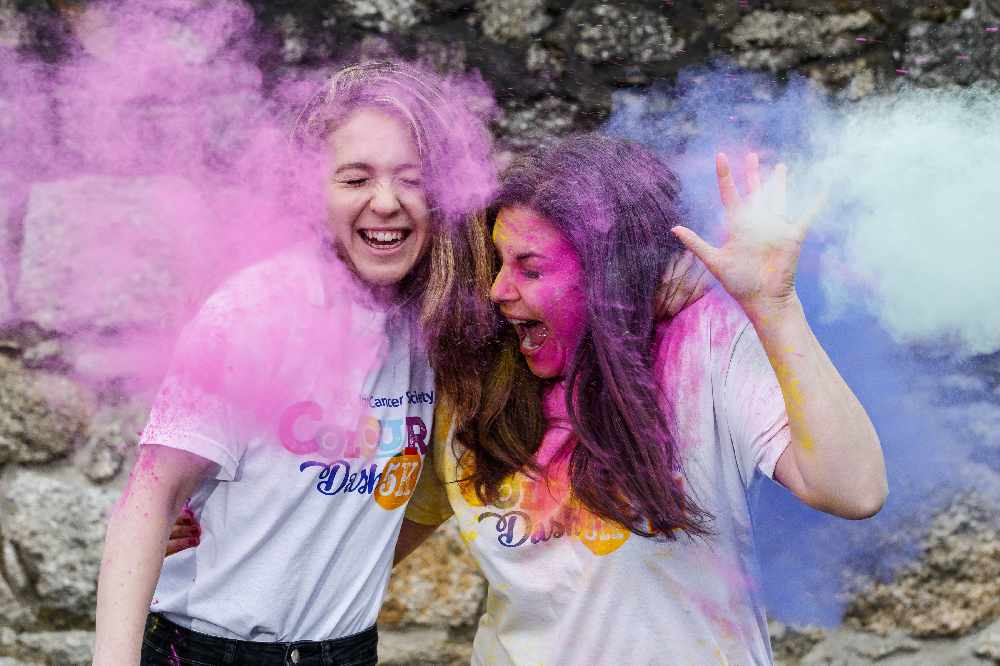 Commenting, John Curtin, Group Buying Director at Aldi Ireland, said: "The Irish Cancer Society was chosen by our staff as a charity they really wanted to support. The whole Aldi team has shown huge enthusiasm for all our fundraising initiatives, and I've no doubt the next two years of the Colour Dash will be a great success."
"Our staff and customers have helped raise over €1m for the Irish Cancer Society since 2016, which is a phenomenal achievement. I would encourage all our customers to keep supporting the many fundraising initiatives Aldi is involved in for the Irish Cancer Society, especially Colour Dash this summer, to help raise vital funds. The reality is we all know someone in our lives affected by cancer and the work that the Irish Cancer Society does in helping these people and their families is invaluable."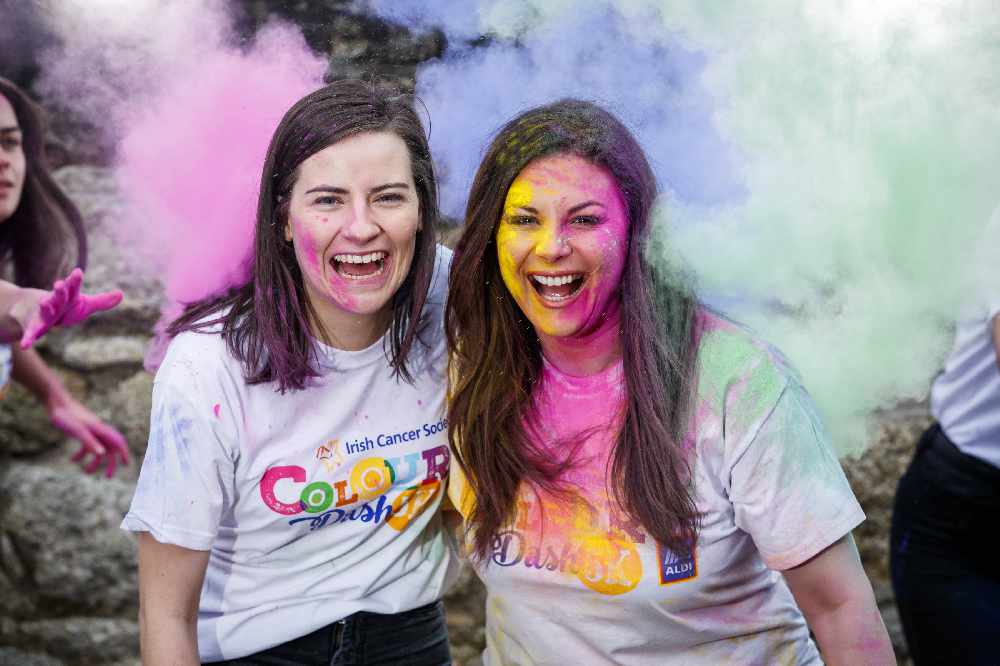 Money raised from Colour Dash will fund lifesaving cancer research and free supports such as Night Nursing, the Society's Freephone Cancer Nurseline 1800 200 700 and counselling services.
Commenting, Averil Power, Chief Executive, Irish Cancer Society, said: "Each day in Ireland, 150 people are diagnosed with cancer. With the number of people getting cancer at a record high, we are finding it more and more difficult to provide free support to every cancer patient that needs it. That's why Aldi's continued sponsorship, along with support from Aldi staff, customers and Colour Dash participants is so crucial. Please book your place at Colour Dash now at www.cancer.ie/colourdash
Sign up now at cancer.ie/colourdash as spaces for Colour Dash are limited and expected to sell out again this year. Registration is €30 per person, and €5 for children under 12. Early bird rate available for a limited time – purchase one adult and one child ticket and receive one child ticket for free.
More from Entertainment