The Late Late Show Is Leaving The Country For A Very Important Guest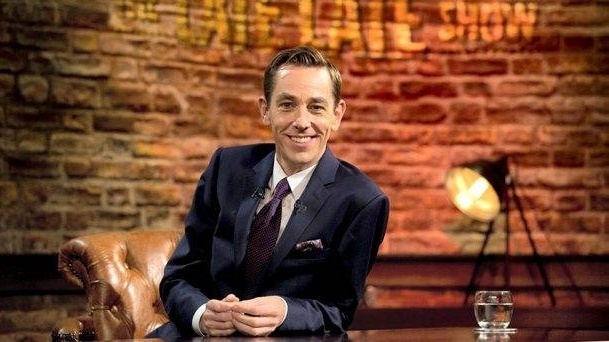 Ryan Tubridy will travel for the first guest interviewed on the Late Late Show outside of Ireland!
The Late Late Show will leave the Emerald Isle to interview the one and only Bruce Springsteen.
Ryan will leave the comfort of RTE studios to travel to the UK to quiz The Boss on his life and career following the release of his new autobiography "Born To Run".
Speaking about the interview, Tubridy said:
"For one night only, The Late Late Show is making a small detour to London for a very special guest. This is very unusual, and not something we do very often, but when The Boss comes calling, you just can't say no.
It is a first in my time as host of The Late Late Show and we hope that people will roll with it because we felt he was someone worth chasing. The Irish people have a particular love of Bruce Springsteen, and him for us, and people will see that in the interview".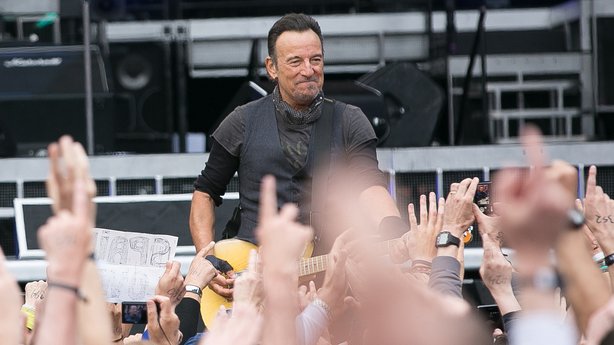 Also on Friday's show will be Jeremy Paxman to talk about his rocky relationship with his father and how this inspired him to pursue the career he is in today.
Cork's Rob Heffernan and his wife and coach Marian will also be joining Ryan in studio about his newly awarded bronze medal from the 2012 London Olympics as well as missing out on silverware at this year's Rio Olympics.
Vogue Williams will also be on the couch to talk about her upcoming new show, Vogue Williams: On the Edge, where she addresses many controversial topics.
Kerry designer Don O'Neill will also be talking to Ryan about dressing some of the most famous faces in the world such as Oprah. We will also be treated to some of Don's creative designs.
Music on the night will be provided by Cork's John Spillane and The Sugarhill Gang.
More from Entertainment