The Late Late Show Is Looking Good Tonight!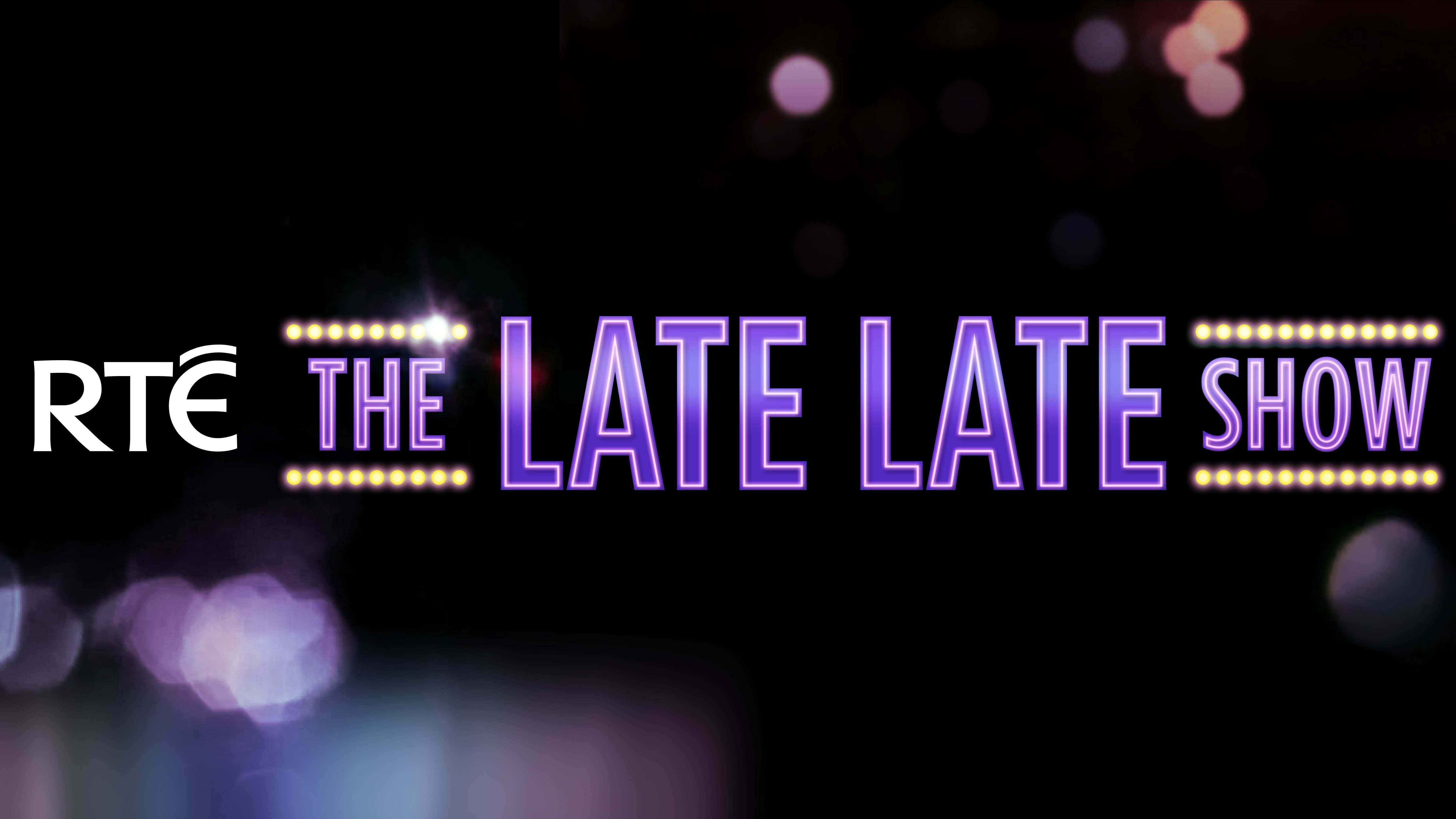 The Late Late Show this weekend is going to be delicious.
John Halligan
Controversial Waterford TD John Halligan will be joining Ryan to discuss the impact of this week's budget which saw taxes stay steady, but also has precipitated a likely increase in house prices following the introduction of a "help-to-buy" scheme for first-time home buyers.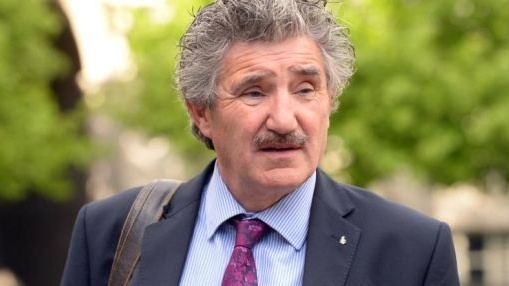 The Hairy Bikers
Dave Myers and Si King, known collectively as the Hairy Bikers, will be on the show to discuss lighter matters such as their travel-cum-cookery show, and what inspired them to devote a whole cookbook to the chicken and egg.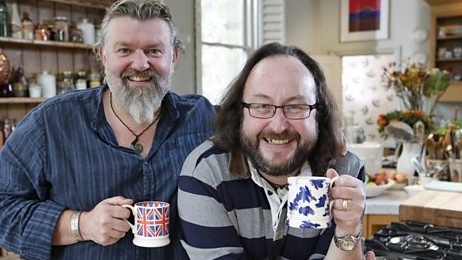 Kathleen Watkins
In a true blast from the past, Tubs will also be joined by Kathleen Watkins - the first face ever seen on Irish television. She'll be talking about her new book and her life with husband, the broadcasting legend Gay Byrne.
Oliver Callan
Comedian and impressionist Oliver Callan will also be offering his voice on Budget 2017, or rather, the voices of many other people.
The Riptide Movement
Music will be provided by Dublin rock band The Riptide Movement, as well as Donna Taggart.
More from Entertainment