The Late Late Show Line-Up For Tonight Is Surprisingly Decent!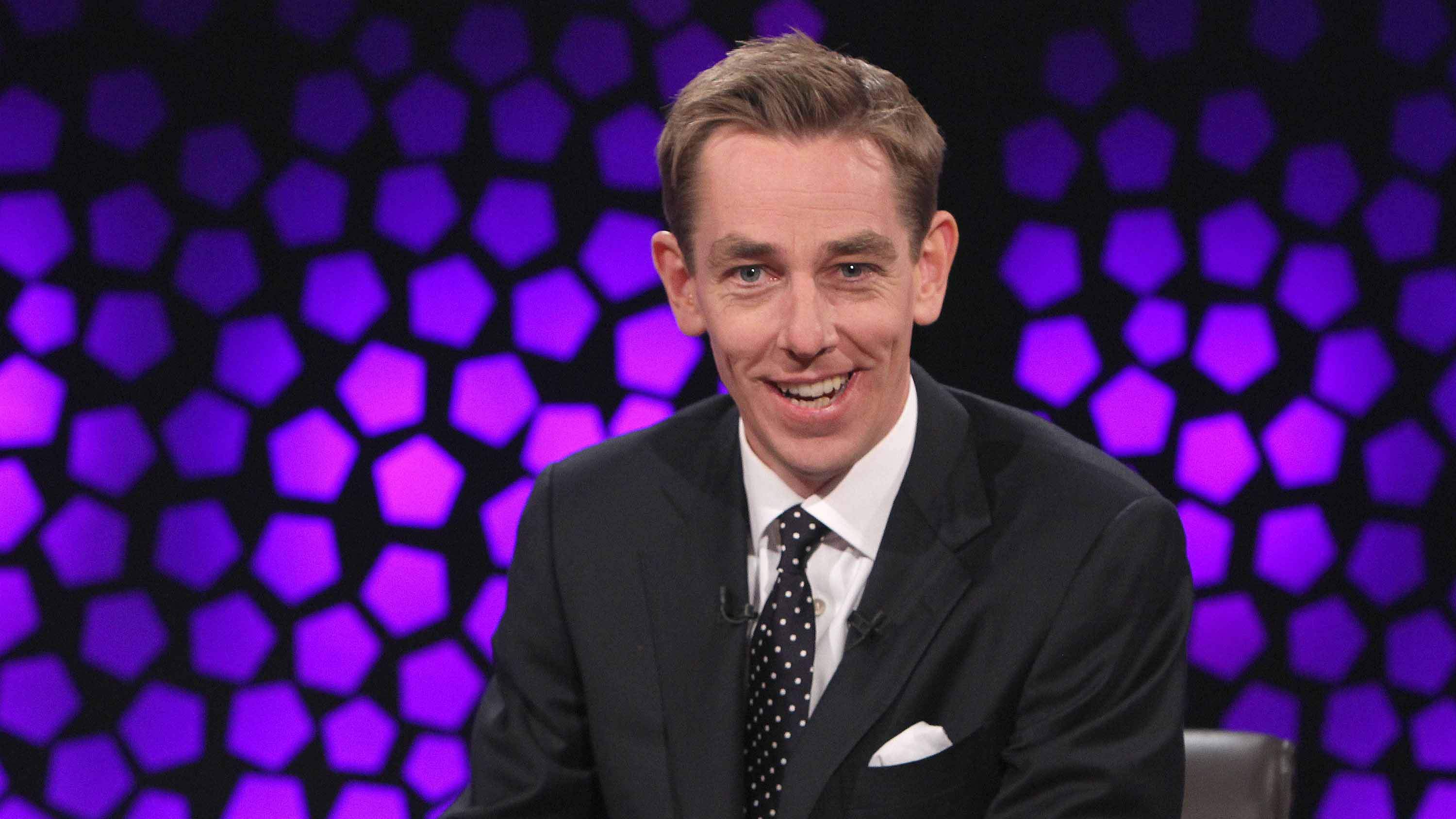 Here's who you'll see on your screens tonight!
If you're still struggling through dry January and you're avoiding the pubs tonight then here's who you will see on The Late Late Show tonight with Ryan Tubridy.
Ice Cube and Kevin Hart are in Dublin today and will be on the show to promote their movie "Ride Along 2". They will talk to Ryan about the movie, Hollywood life and Straight Outta Compton's Oscar nod.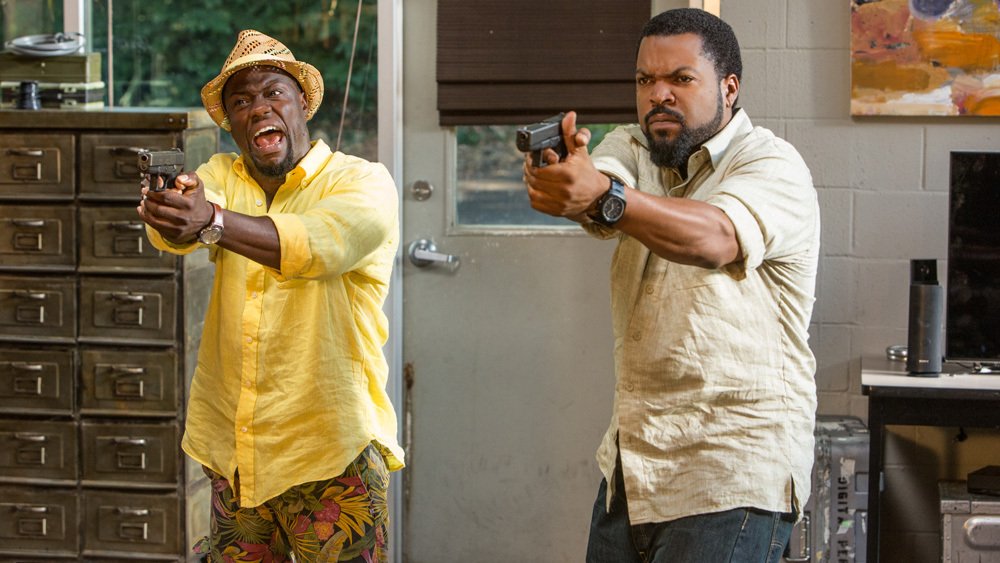 Also joining Ryan is former World Champion boxer Chris Eubank who will be talking about his son Chris Eubank Jr who has taken his father's example and is now a boxer, beating Spike O'Sullivan in a recent fight.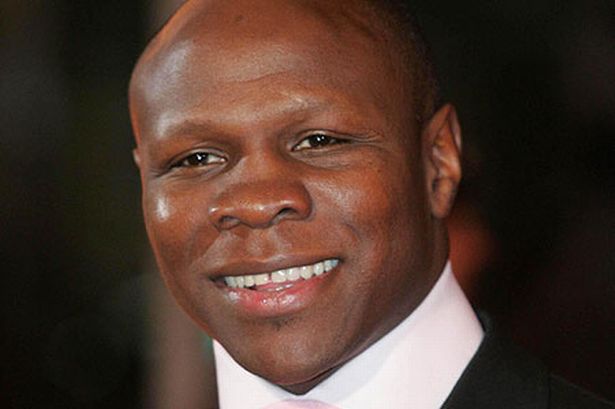 British magician Dynamo will also be on the show talking about how being bullied in school spurred him on to become successful. No doubt he will be playing a few tricks on Tubs and the audience!
Ryan will be speaking to musician Finbar Furey about his career and he is expected to perform "Sweet Sixteen". The Whileaways will also be providing music on the show.
More from Entertainment