The Late Late Show will celebrate Daffodil Day tomorrow night with Jedward shaving their heads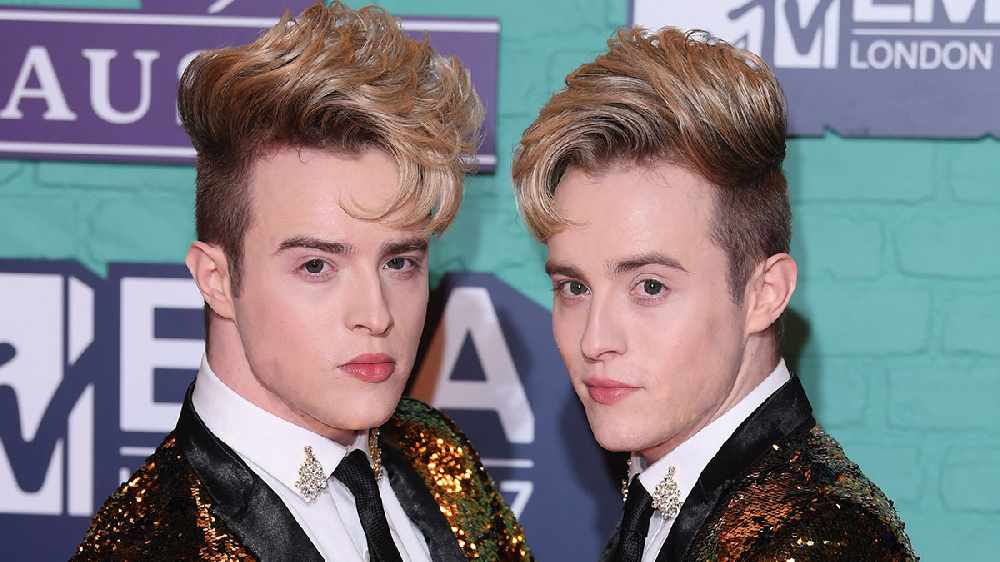 Jedward to shave their heads on tomorrow night's show to raise much-needed funds for Daffodil Day.
For the second year, the traditional fundraiser has been canceled due to COVID-19. The Late Late Show decided to get behind the initiative to regain funds lost due to this.
All the money raised on this Friday's show will help to raise funds for the charities night nursing services, the support line, free counselling services for patients and their families as well as the 13 Daffodil Centres across Ireland.
Pop duo Jedward will be making a special appearance on tomorrow night's show where they will be shaving their hair to raise vital funds for The Irish Cancer Society.
The twin's mother passed away in 2019 to cancer. The duo said they are ''honouring the memory of all those who have come and gone, we are sending love to all those suffering
''It's heartbreaking that all our loved ones aren't with us but they will be looking down on us from heaven''
Ryan will also be joined by a group of volunteers who swim, run, bucket shake, drive and cycle each year in aid of The Irish Cancer Society.
CEO of the charity Averil Power will share her own personal experience with the night nursing service.
Also, Shane Filan of Westlife will speak to Ryan. Shane will speak for the first time about his loss of both his parents Peter and Mae who died just 10 months apart and he will perform a Westlife favourite in honour of his parents.
More from Entertainment