The Late Late Toy Show Are Looking For Participants
Do you have the next John-Joe Brennan in your household?
The Late Late Toy Show are looking for young boys and girls to take part in the much-loved annual show. It wouldn't be Christmas in Ireland without the Toy Show with the special edition of the Late Late Show becoming a national institution.
This year's Toy Show is due to air on December 2nd which is slightly later than recent years. Producers of the show are looking for Ireland's little personalities to make the show as special as it always is!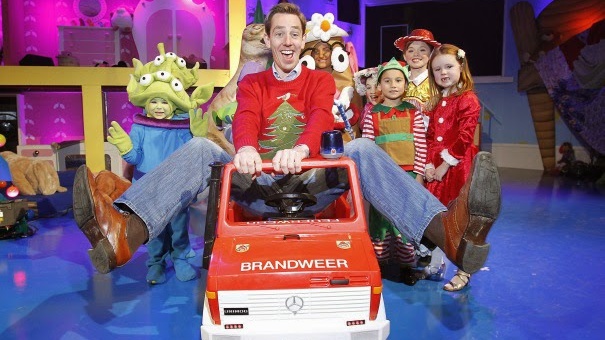 The show are looking for performers and 'show-offs' to apply:
"If there is a young person in your life who is a natural in front of the camera, a talented performer, comedian or just an all round show-off, we want to hear from you.
We're also looking for performing groups, dancers, bands, choirs and singers from all over the country. Once again this year we're hitting the road and auditioning acts all over the country to make sure we find the best kids, wherever they live."
Applicants are asked to send a recording of their kid and send them to them to: Late Late Toy Show, PO Box 170, RTE, Dublin 4."
If you think one of your small people would fit the criteria then you have until Monday 3rd of October to apply!
More from Entertainment