The Lead Actor For The David Bowie Biopic Has Been Decided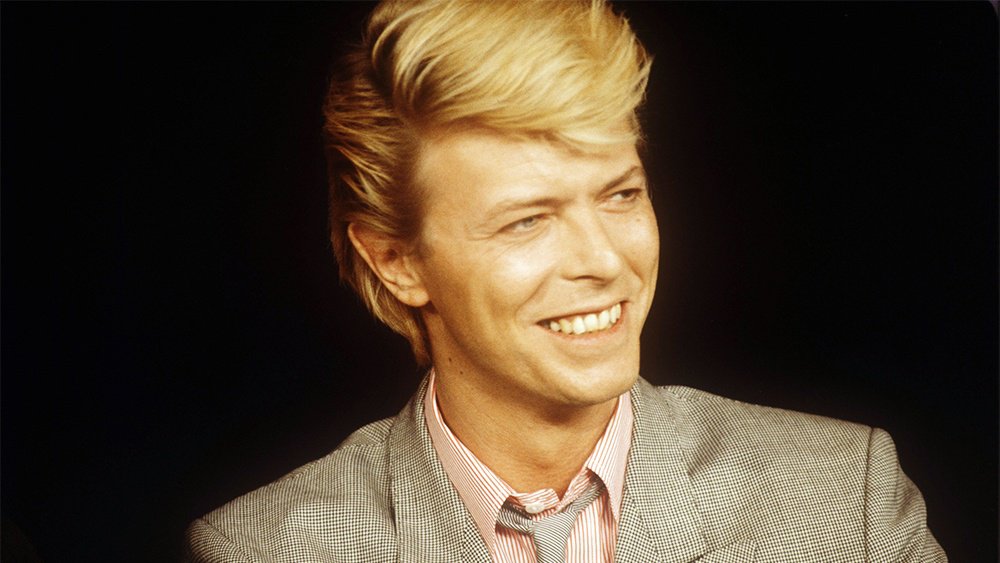 A film on the life of David Bowie is in the works!
Following on from the phenomenal success of the Freddie Mercury biopic Bohemian Rhapsody starring Rami Malek, our sights are now set on a film depicting the life of the Rebel Rebel star!
The movie will focus on the performer and his then-wife Angie as he takes his first trip to America. This trip results in the creation of Bowie's alter-ego Ziggy Stardust.
Variety are saying that Gabriel Range will direct the film with the script being written by Christopher Bell. They're also reporting that Johnny Flynn will take the lead as David Bowie for the biopic.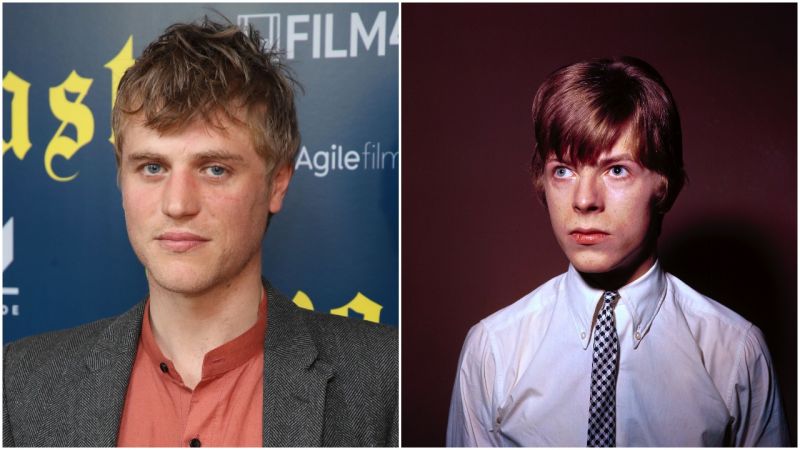 Flynn hasn't yet been in any major roles in film or tv but he's racking up titles after appearing in Beast, Vanity Fair and on stage opposite Kit Harrington in London's West End.
We're expecting the David Bowie film to be released in the second half of 2020 but before that we'll be able to enjoy the release of Rocketman, a movie telling the tale of Elton John which is set for cinemas this coming summer. Kingsman and Robin Hood star Taron Egerton will take on the role as Elton.
We can also expect movies based on the music of Prince and George Michael in the future.
More from Entertainment