The Lineup For The Graham Norton Show Is A Throwback To The 90's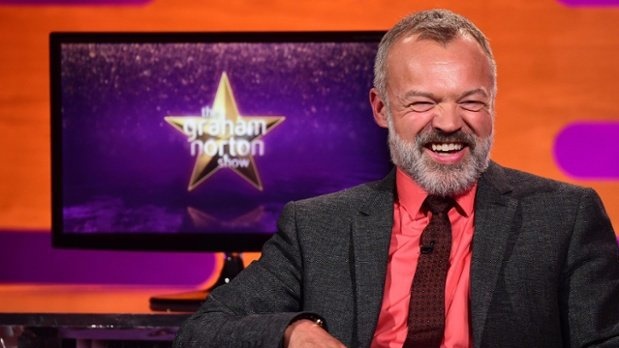 Scots galore on The Graham Norton Show tonight.
This week's Graham Norton Show will be a Trainspotting special.
T2 Trainspotting is set for release on the 27th of January 2017 in Ireland, and is the sequel to the 90's classic Trainspotting.
Actors Ewan McGregor, Jonny Lee Miller, Robert Carlyle and Ewan Bremner will join Graham, along with director Danny Boyle.
They talks about their roles in the new black comedy crime drama film - loosely based on writer Irvine Welsh's novel - along with Oscar-winning film director Danny Boyle. The original movie, Trainspotting, released in 1996, made £12.4m at the box office and the sequel promises not to disappoint.
Providing the music will be Izzy Bizu, who performs Talking To You, off her debut major label release "A Moment of Madness".
More from Entertainment