The Pussycat Dolls Are Coming Back To Ireland!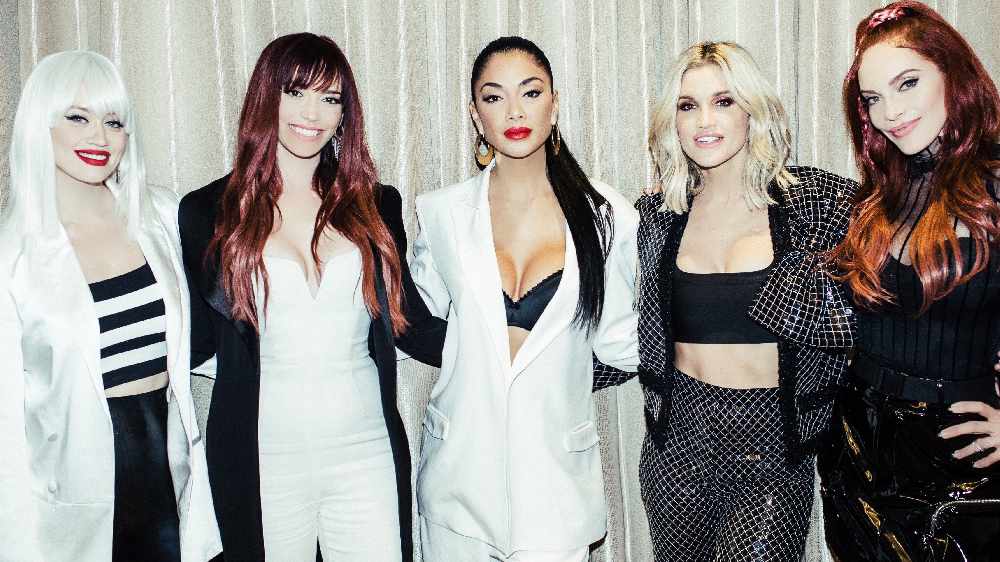 The Pussycat Dolls have reformed and they're coming to Ireland!
The chart-topping group have been on hiatus for the last few years but have decided to get back together and tour once again for the first time in 10 years.
The Pussycat Dolls will perform at Dublin's 3Arena on April 5th 2020 and tickets will go on sale on Sunday 1st December at 10am.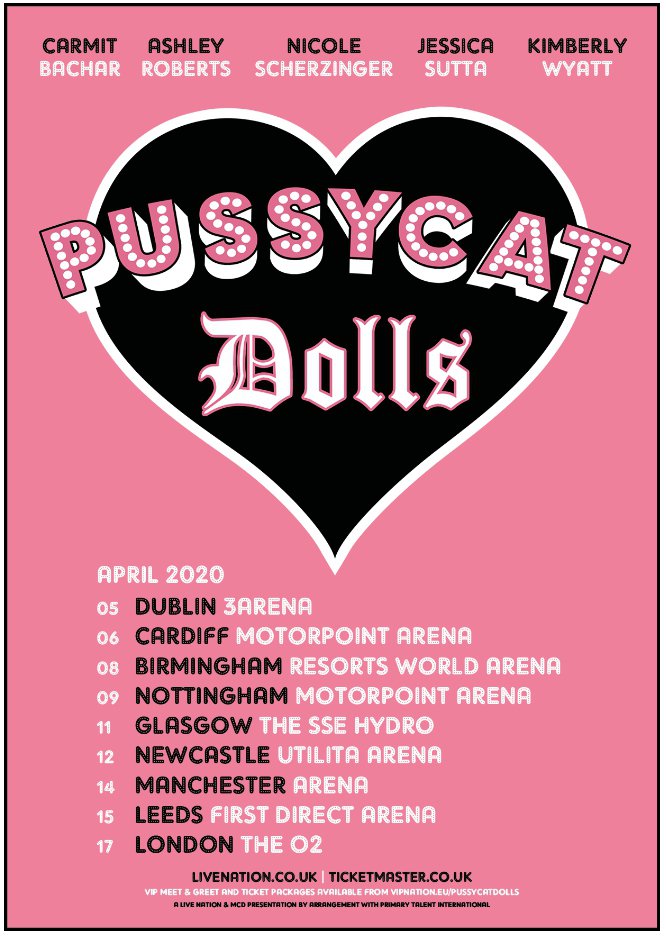 Nicole, Kimberly, Ashley, Carmit and Jessica sold 54 million records worldwide and have over 1 billion streams.
Speaking about the reunion Nicole Scherzinger said: "I love all my girls so much and cannot wait to show you what we've got in store for you. It's been a long time coming but this feels like the perfect time to remind the world what it means to be a Pussycat Doll."
More from Entertainment