The Roundy is hosting a Big Lebowski festival this weekend!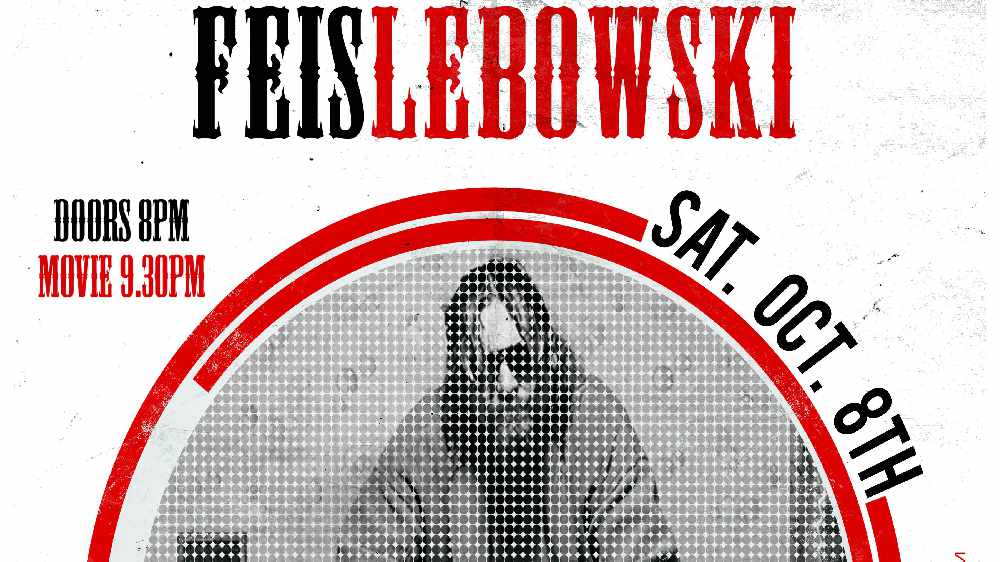 Feis Lebowski is definitely one to check out!
The night takes place on October 8th upstairs in the Roundy on Castle Street (near Argos for those unfamiliar). Doors will open at 8 where you can sip on a White Russian and chat to fellow Little Lebowski Urban Achievers (and proud we are of all of them).

DJ El Duderino will be dipping into his record collection to spin some tunes before the movie - and yes, there is a strict "No Eagles" policy. No Metallica either. Bunch of a**holes.

Achievers are encouraged to come dressed as their favourite character from the movie - be it The Dude, Donny, Walter, Jesus, The Stranger, Maude, Bunny, whoever. The best costume on the night will receive a very special prize, along with being crowned Feis Lebowski King or Queen for 2016.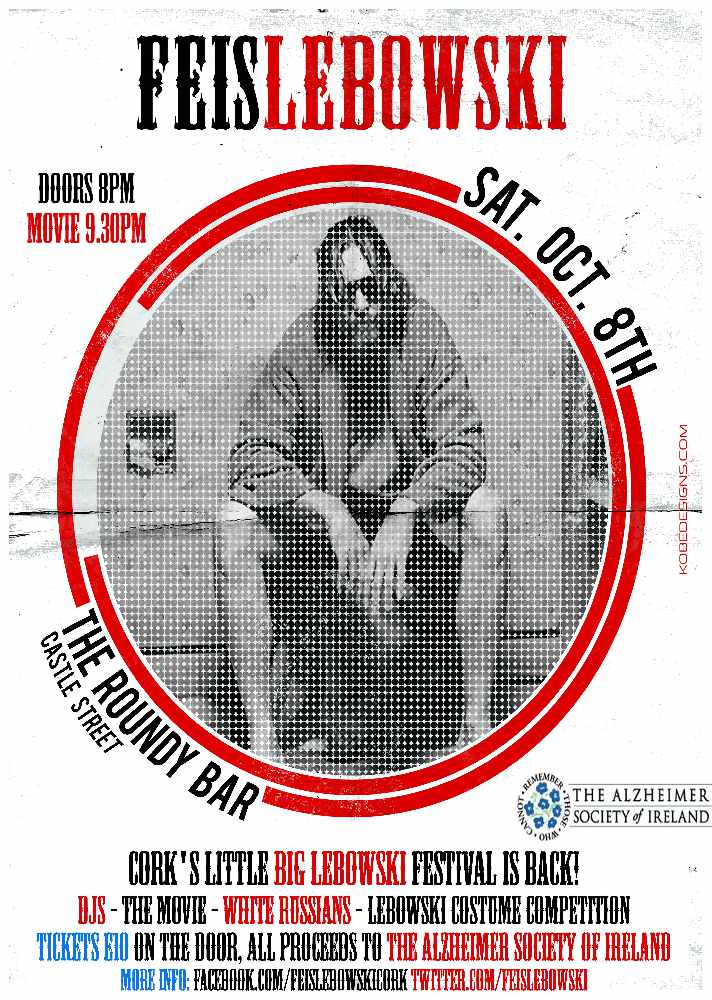 The movie will then start at 9.30, where Achievers are encouraged to laugh along / quote along / sing along.

Following the movie, there will be a give away of Lebowski themed prizes, before DJ El Duderino takes people home and gets everyone on the dance floor.

Admission on the door is €10 - every single penny of which will be going to the Alzheimer Society of Ireland.

Capacity is limited so come along early - there are no pre-selling tickets and they won't be keeping tickets on the night for anyone, so it's first come first served.

The Dude Abides...
More from Entertainment