The Spice Girls To Reunite For Tour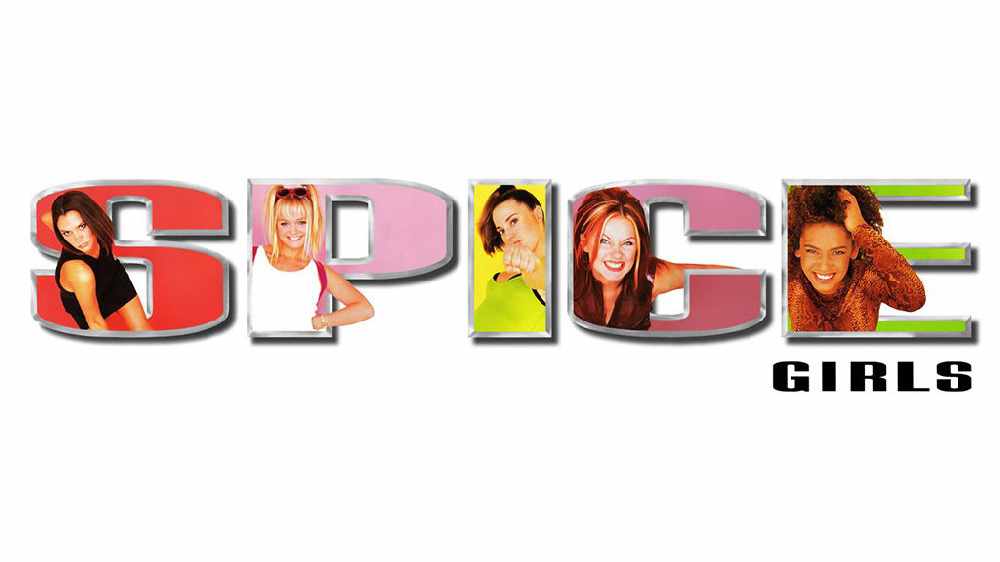 The Spice Girls are reportedly making a comeback!
The group have apparently signed a deal including 13 concert dates in the UK, however Victoria Beckham won't be joining them. Mel B, Emma Bunton, Mel C and Geri Horner are all thought to have signed the deal.
A source said, "After much to-ing and fro-ing, a deal has been signed, and an official announcement will be made soon.
"The girls can't wait to go back on tour, perform to the fans and sing some of their greatest hits."
The Spice Girls most recent tour happened in 2007-2008 with the five girls reuniting for a once off performance at the Olympics Closing Ceremony in London in 2012.
Reports suggest each of the four members will receive £12 million for the upcoming reunion.
More from Entertainment