The Top 10 YouTube Videos In Ireland For 2015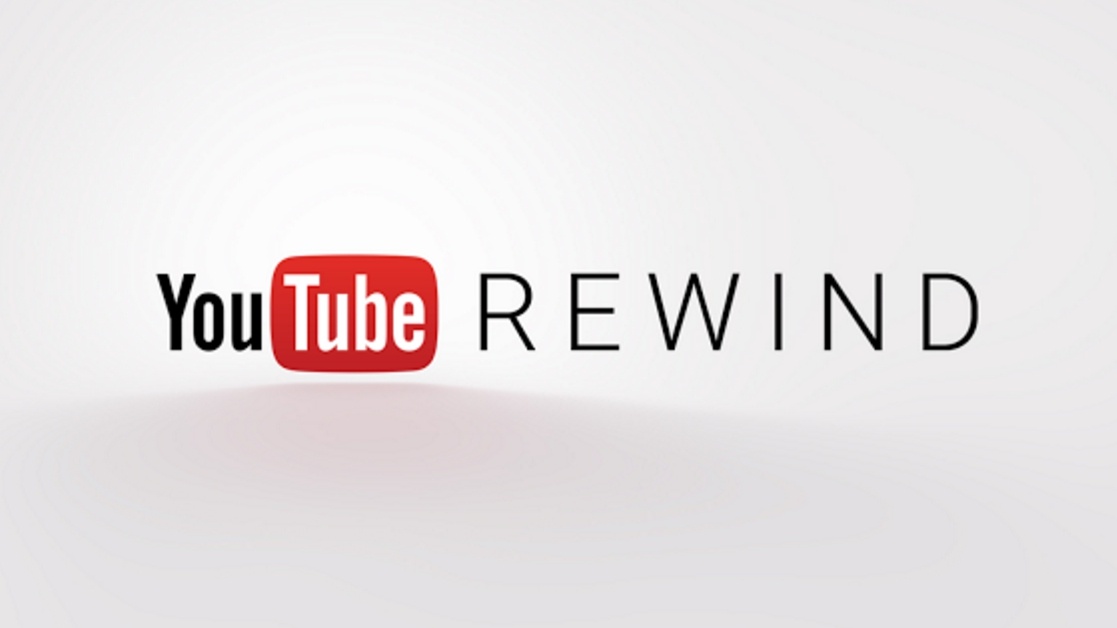 There's some unexpected ones here!
When a lot of us think of YouTube we immediately think of cat videos that are watched for an unhealthy amount of time. However it seems all of our efforts to watch such clips have failed to make it in to the top ten most watched, shared and talked about videos on YouTube in Ireland for 2015.
The video sharing website recently released the top ten list and we must say, we're quite surprised!
10. The Foreigner's Guide to Irish Accents
The lovely folk over at Facts provided the world with the ultimate guide to Irish Accents. However it seems us natives needed a hand on how to grasp our own accents too as it makes it in to the top ten videos in Ireland!
9. Minecraft Xbox - Everything Else [301]
It wouldn't be a top ten video list in Ireland without the appearance of at least one Minecraft video, and here it is at number nine!
8. Love Has No Labels | Diversity & Inclusion | Ad Council
This heartwarming video about love having no gender, race, age or disability makes it in at number eight.
7. THATCHERJOE DOES THAT 'CANDY' VIDEO
British YouTuber ThatcherJoe had over 5 million subscribers on the video network. This video at number seven sees the vlogger trying out American sweets.
6. Miniature Guinness Cakes - The 60 Second Chef
It seems a lot of us were interested in a crash course on how to make Guinness Cakes this year with the 60 Second Chef! Presumably this was for St. Patrick's Day, but do we really need an excuse for cake, and Guinness cake at that?!
5. Heeere's...Norman? | The Ray D'Arcy Show | RTÉ One
Yes, here it is! At number five we have one of the most cringeworthy moments on Irish television this year, in fact, ever. Just in case you haven't seen it we won't spoil the "surprise".
4. Conor McGregor's Heartbreaking Story About Late Young Fan
It has been an incredible year for Dublin's UFC Champion Conor McGregor but I'm sure his number four position in Ireland's most watched, talked about and shared videos of the year is the highlight of the year for him.
3. TRYING JAPANESE CANDY!!
Another British YouTuber tasting sweets makes it in to the top three. This time it's sweets from Japan! What is the world coming to...
2. Women's Ideal Body Types Throughout History
In at number two is a Buzzfeed video that goes through the most desired figures over the decades.
1. Always #LikeAGirl
Here it is, the most watched, shared and talked about video in Ireland this year! The video is a campaign to try and turn the phrase "Like A Girl" from a negative to a positive.
More from Entertainment