The Top Burger Spots In Cork According To You! - National Burger Day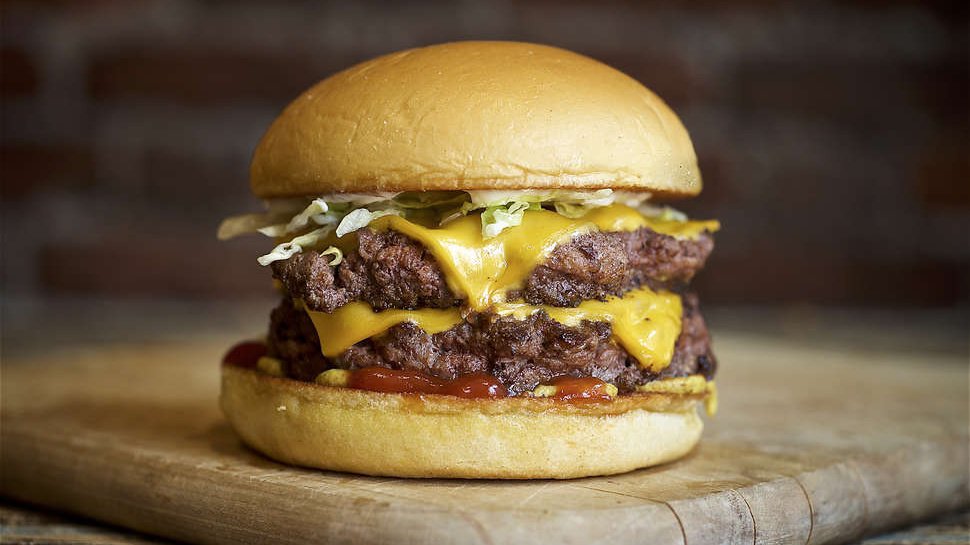 Today is National Burger Day - an important day in the culinary calendar.
We took to our social media channels to ask the lovely people of Cork where they go for the best burgers.
Going through your suggestions were making us hungry so no doubt burgers will be on the menu tonight!
Here are your top recommendations for the best burgers in Cork:
West Cork Burger Company
Son of a Bun
Holy Smoke
Coqbull
Gourmet Burger Bistro
Burger Shack
Bunsen
Sober Lane
Briar Rose
Blackrock Inn