The Top Ten Worst Songs of 2016 Have Been Announced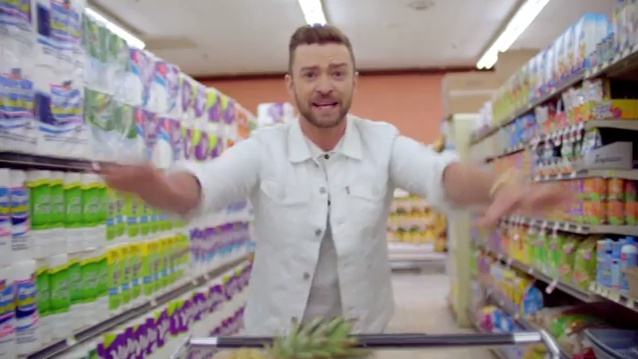 The top ten worst songs of the past year have been announced by TIME Magazine.
It's been another bumper year for music! It's that time of year where many 'top' lists are being made as 2016 draws to a close.
TIME Magazine has chosen the apparent worst songs of the year and the list is surprising considering a lot of the songs popularity and sales throughout 2016.
10. 7 Years - Lukas Graham
9. Private Show - Britney Spears
8. No - Meghan Trainor
7. i hate u, i love u - gnash
6. I Took A Pill In Ibiza - Mike Posner
5. Bad Things - Machine Gun Kelly
4. Ghostbusters (I'm Not Afraid) - Fall Out Boy & Missy Elliot
3. Team - Iggy Azalea
2. Mom - Meghan Trainor
1. Can't Stop The Feeling - Justin Timberlake
More from Entertainment