The World's Top 10 BBC Characters Have Been Revealed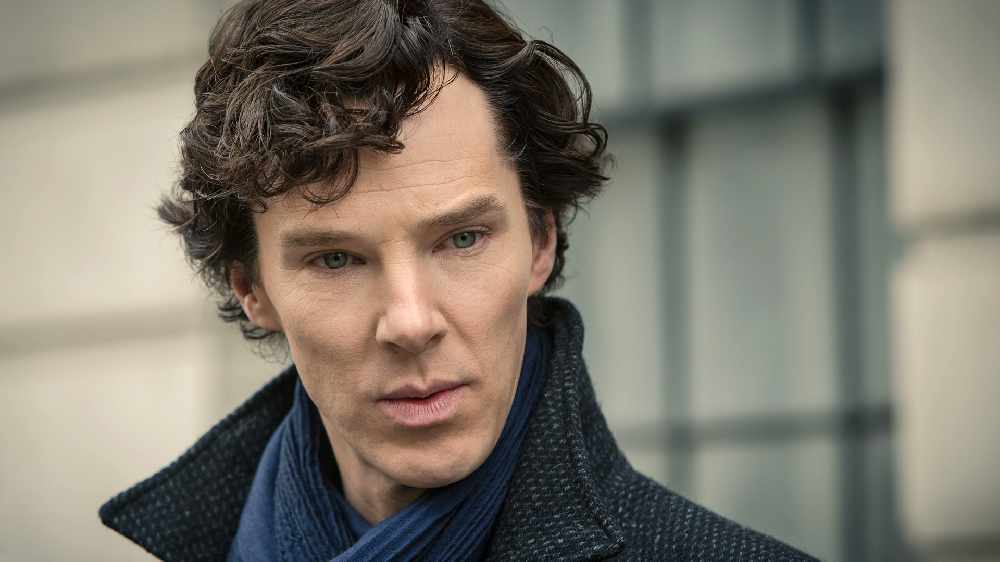 A survey of the world's favourite BBC characters has been put together.
More than 7,000 16-64 year-olds were asked who their favourites personalities were from BBC programmes. The survey sample came from countries all over the globe including Australia, France, America and Japan.
Some of TV's most celebrated characters made the top ten including Hyacinth Bucket and Basil Fawlty.
Here are the top 10 characters:
1. Sherlock Holmes - Sherlock - 29.7%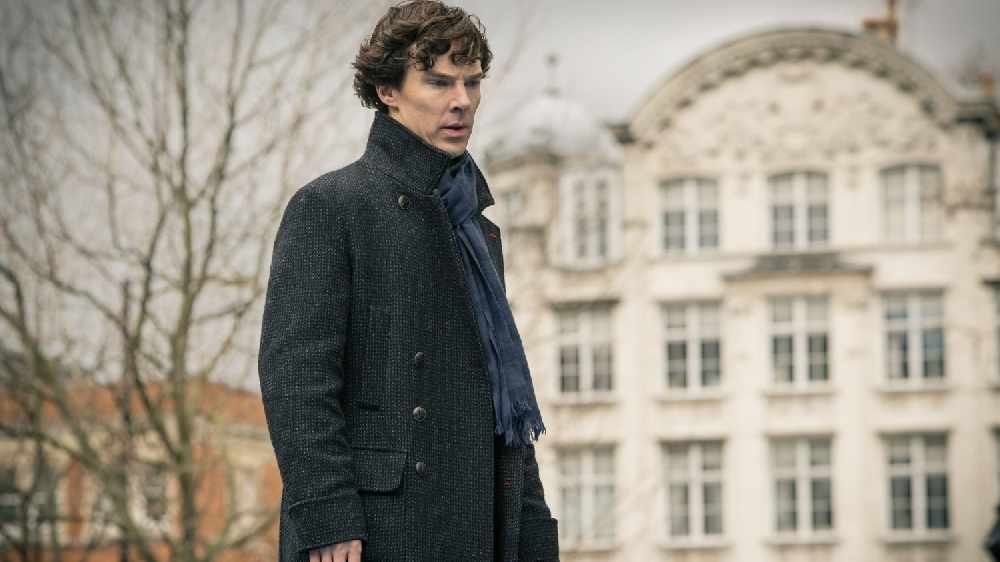 2. The Doctor (Doctor Who) 17.6%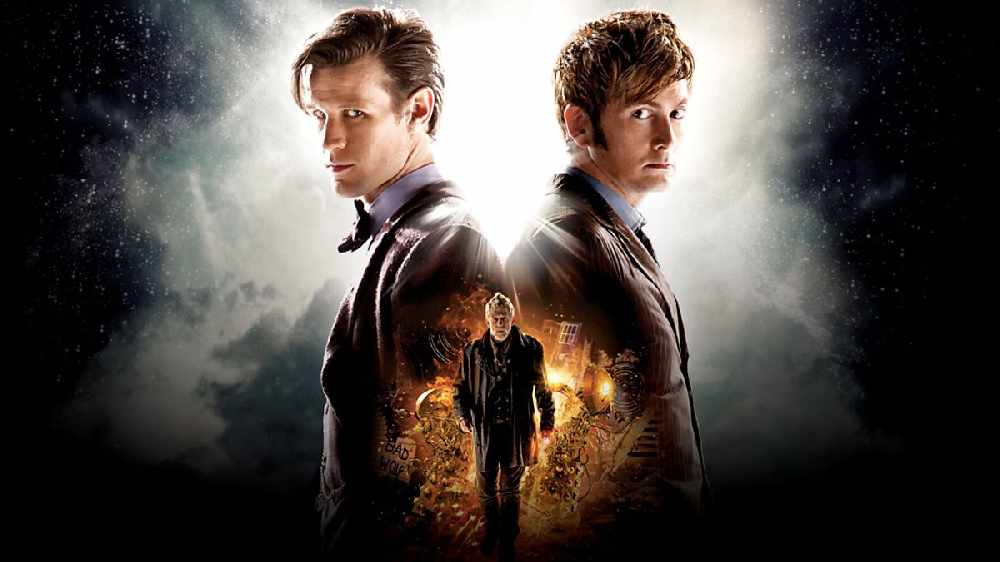 3. DCI John Luther (Luther) 12.4%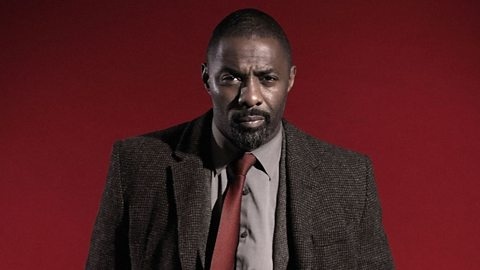 4. Basil Fawlty (Fawlty Towers) 11.8%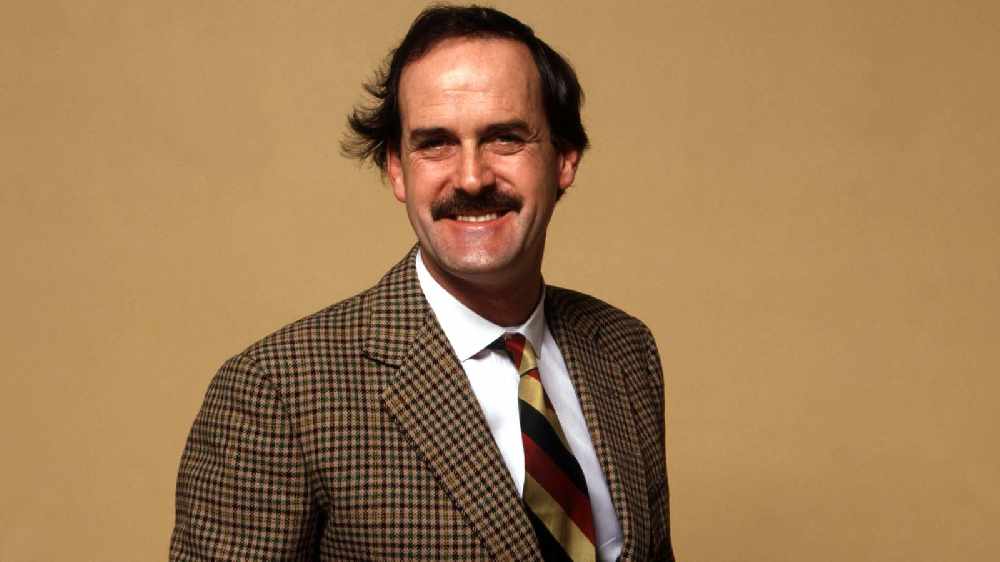 5. The Stig (Top Gear) 8.2%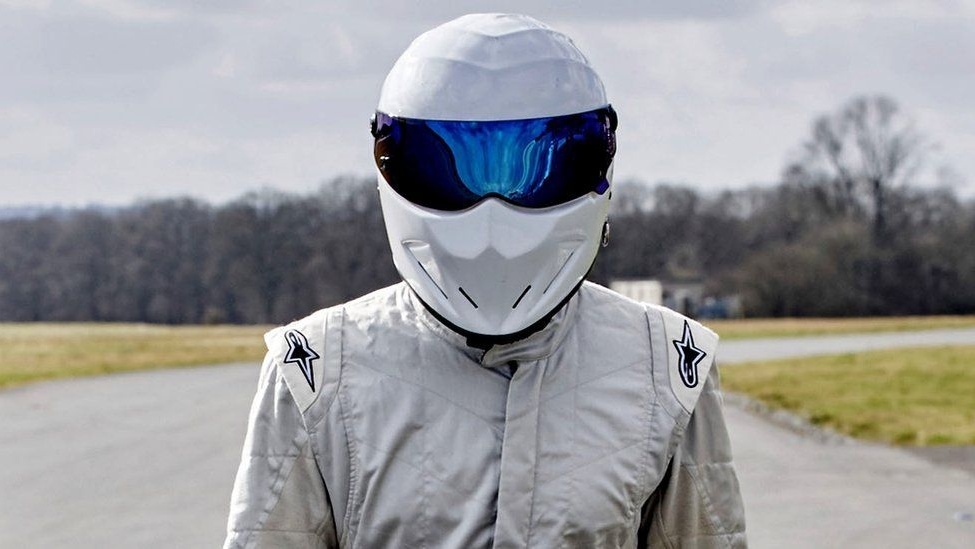 6. Patsy Stone (Absolutely Fabulous) 8.1%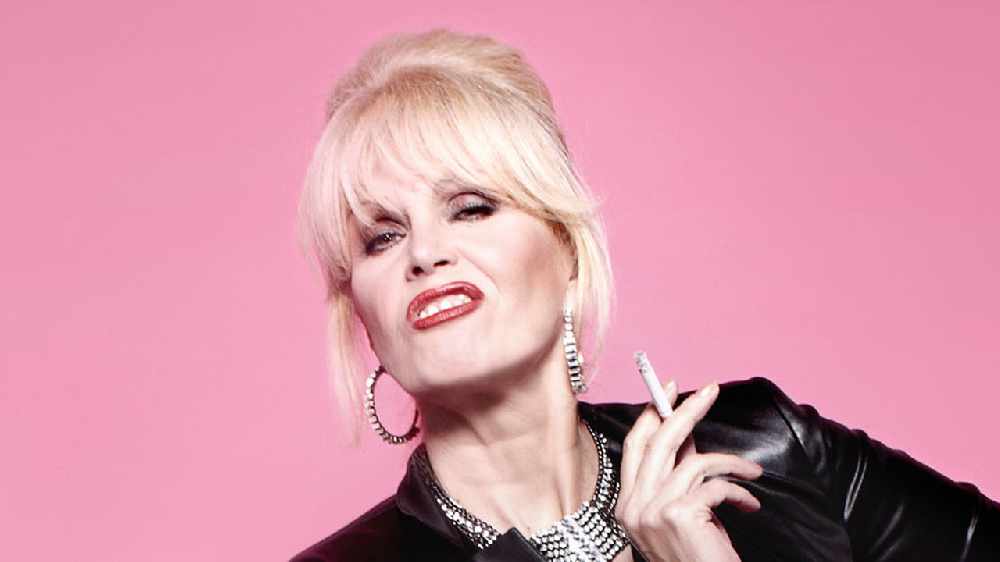 7. Edmund Blackadder (Blackadder) 7.4%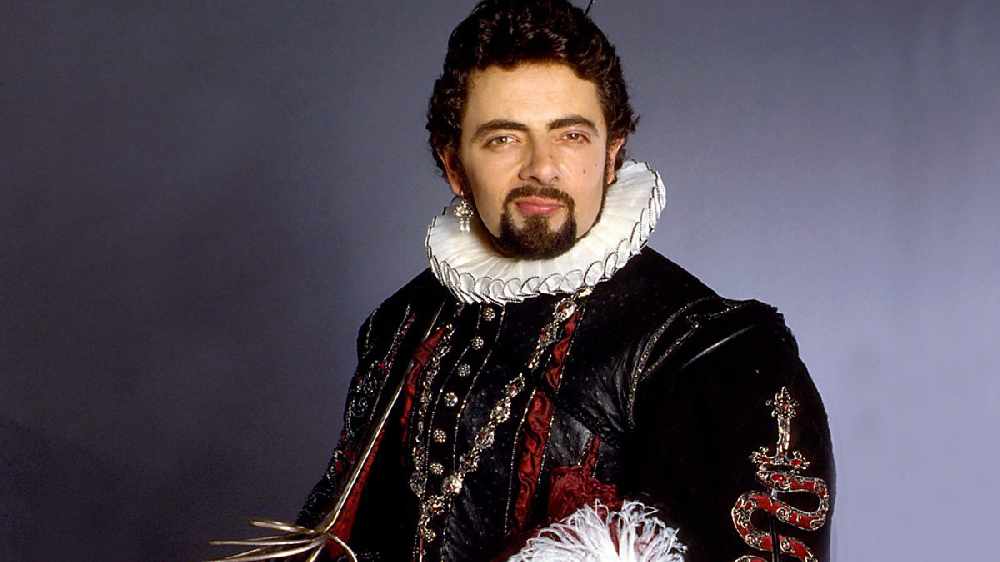 8. Hyacinth Bucket (Keeping Up Appearances) 6.1%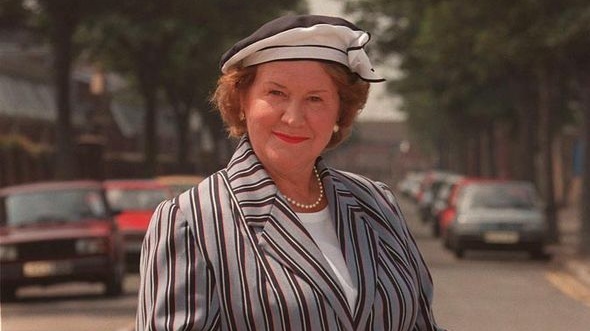 9. Geraldine Granger (The Vicar Of Dibley) 5.8%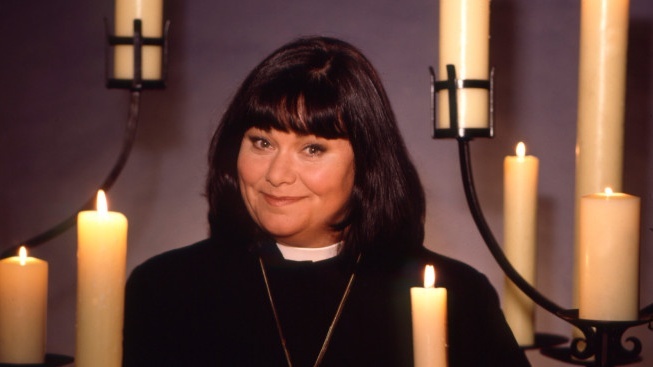 10. The Daleks (Doctor Who) 5.6%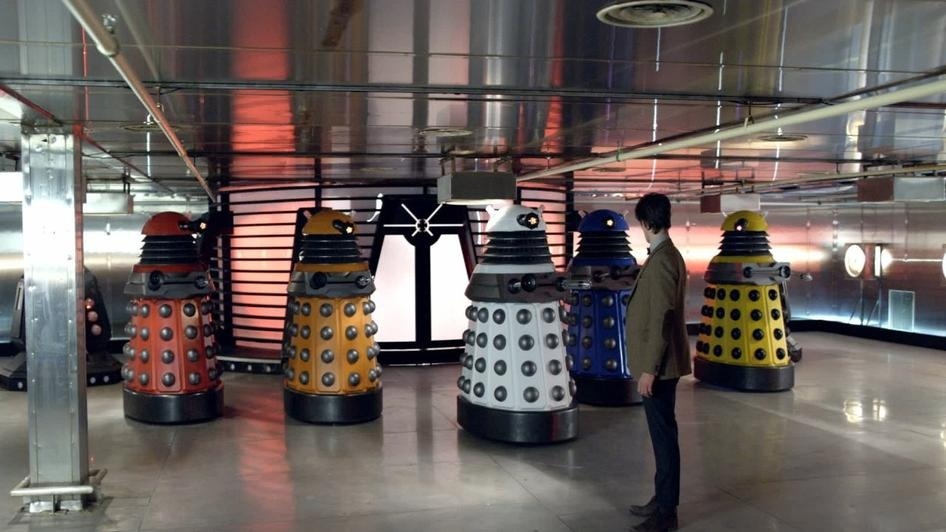 More from Entertainment