The Young Offenders Are Holding An Open Casting Call Today!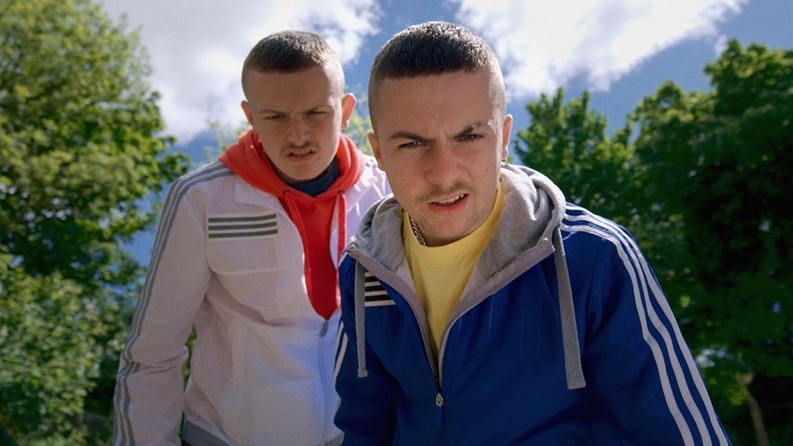 The producers of The Young Offenders are looking for more characters for it's BBC/RTE show.
The Yong Offenders has been a huge success, from the movie to the first tv series and a Christmas special.
We're well used to seeing Conor, Jock, Billy Murphy, Mairead, Sergeant Healy, Linda, Siobhan and Principal Barry but now could be your time to join the line up for season 2.
We told you a couple of weeks ago that producers were looking for new talent by sending in an application form and video audition, however, if you didn't get a chance to apply you can do so in person today!
For anyone that hasn't applied online, open auditions will be held today at The Metropole Hotel, MacCurtin Street from 10am-4pm.
The casting call reads: "All ages and ethnicities please come along. If you can't make it, don't worry! We are extending the deadline for the online application to Friday 26 April.
"Online applicants and open casting applicants will be viewed in the same way by our casting team. So again, if you have sent an online application don't trouble yourself to attend the open casting."
If you want to apply online, check out the application form here.
More from Entertainment