Thieves DNA Found on Recovered Jewellery From Kim Kardashian Robbery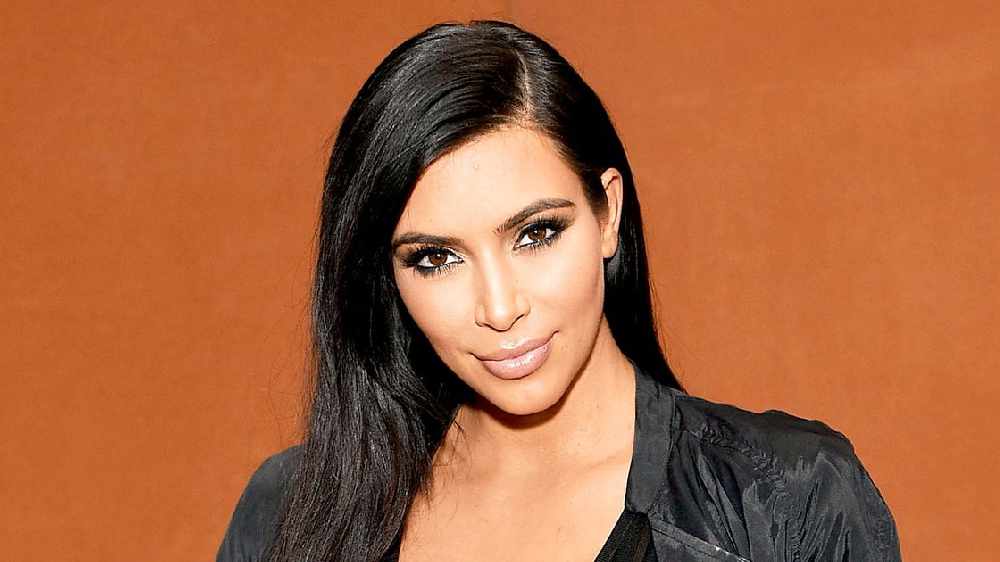 There has finally been a breakthrough in the case of Kim Kardashian's traumatic robbery.
The reality star was robbed at gunpoint in the middle of the night in her Paris apartment by five masked men dressed as police officers. The men took off with up to $10 million worth of jewellery including Kim's engagement ring which cost about $4 million alone.
When making a getaway in the heist the thieves dropped one of the items of jewellery which was then turned in to police. The piece of jewellery in question is a diamond cross necklace worth $33,200.
BFMTV is now reporting that forensic experts have found "several" traces of DNA on the necklace that could help police identify those who carried out the horrific robbery.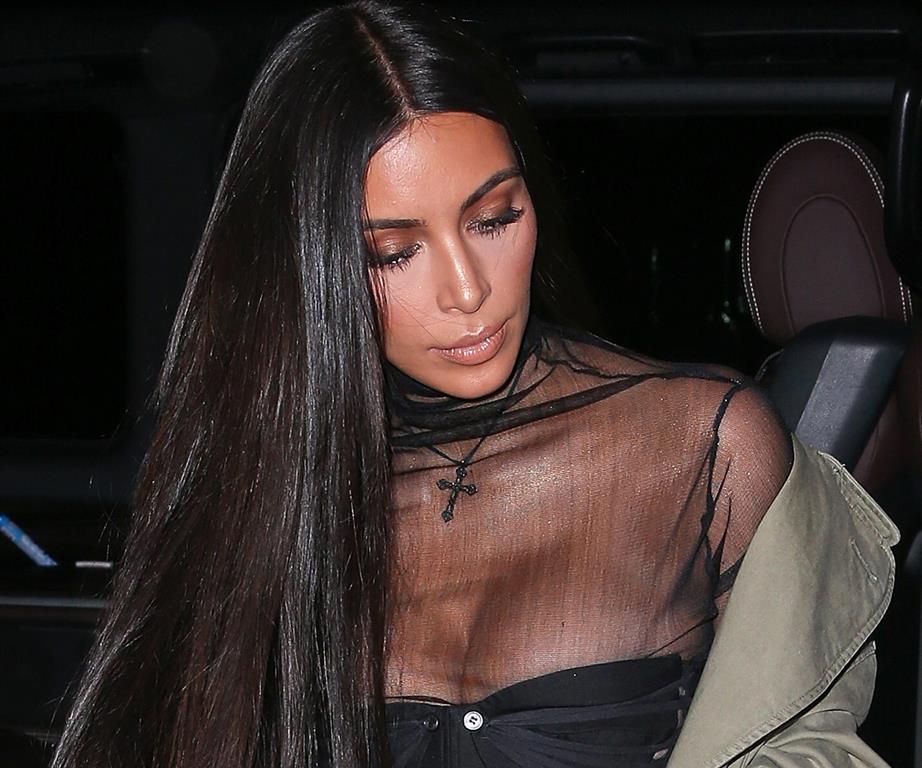 The five men are described in their forties or fifties, European and "spoke French without an accent".
Paris mayor Anne Hidalgo has assigned 100 police to the case and has ensured that celebrity visitors should still feel safe coming to Paris.
More from Entertainment