This Is Not A Drill! Mary Berry Is In Cork!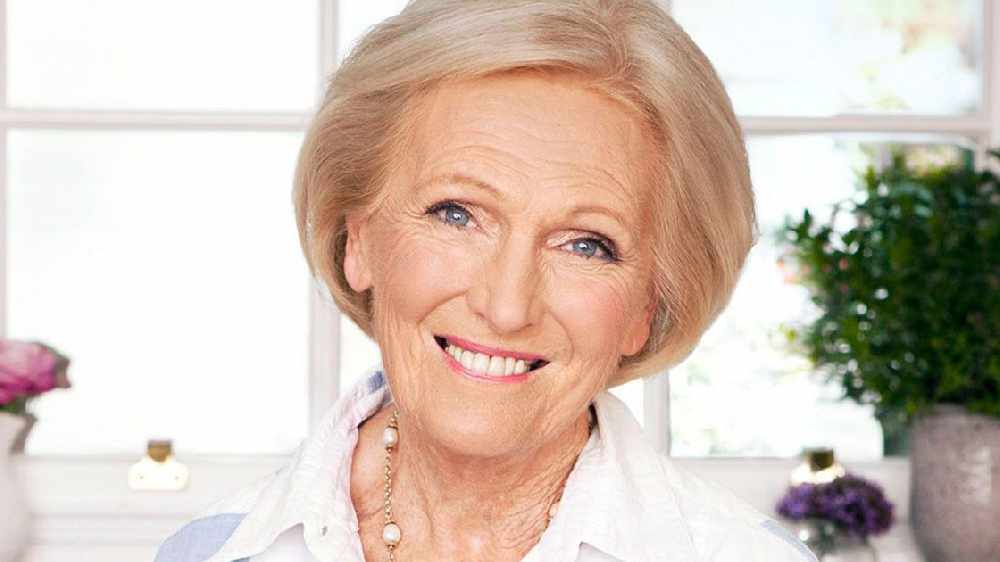 Mary Berry, who is most famous for her judging role on The Great British Bake Off, is currently touring around Cork City!
The beloved former judge is taking a stroll around Cork's English Market, following in the footsteps of Queen Elizabeth II and visiting O'Connell's fish stall to check out their impressive display.
Pat O'Connell shared images on his Twitter account of Mary visiting their corner of the English Market.
The amazing Mary Berry at Corks English Market this morning. pic.twitter.com/XsNIPmhvis

— pat o connell (@pattheenglishm1) October 30, 2019
Mary's visit comes after the latest winner of the Great British Bake Off was announced last night. (Spoiler alert below!)
This year's series concluded yesterday evening with a dash of drama thrown in for good measure.
Viewers were disappointed that David was given the Bake-Off title despite fans thinking Steph was a more deserving winner as she was more consistent with her creations.
More from Entertainment