This Is The Most Watched Show on Netflix in 2016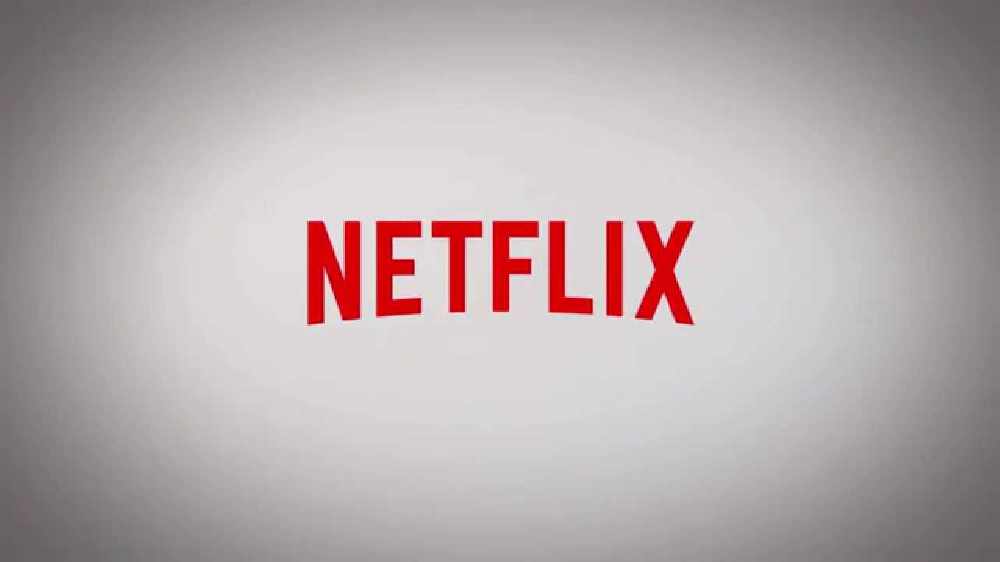 We're all guilty of a Netflix binge of some sort!
But what have we been binging on the most?
7Data have compiled a report on the most watched shows on Netflix. According to this new research it appears that the streaming service's own show Orange Is The New Black was the most popular choice for it's users.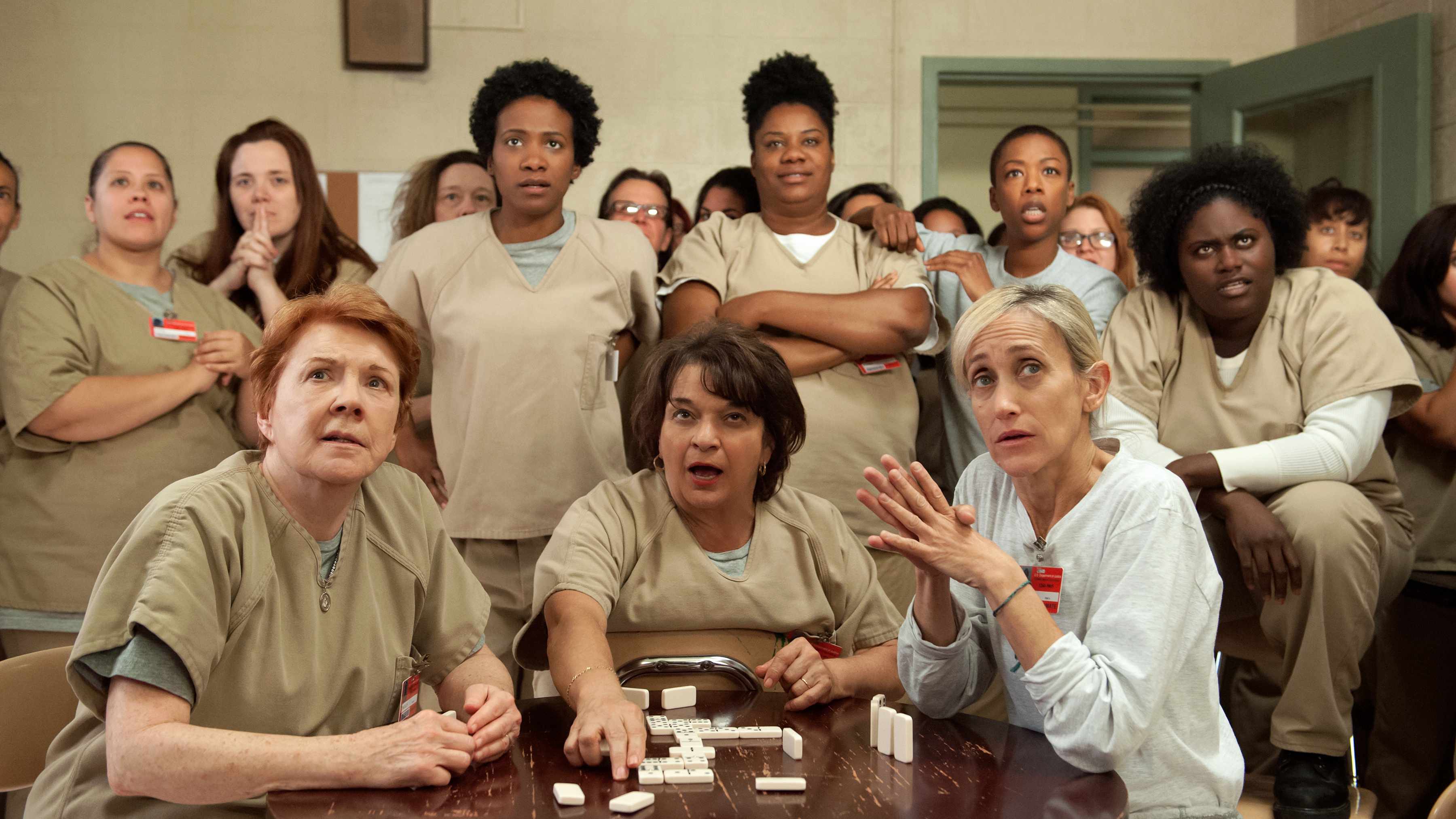 The report was published in Business Insider and it reveals that the prison drama was viewed by an impressive nine million individual accounts in the US following the release of it's latest fourth season.
We also learned the top twenty shows thanks to 7Data which include popular choices such as The Walking Dead, Pretty Little Liars and Breaking Bad.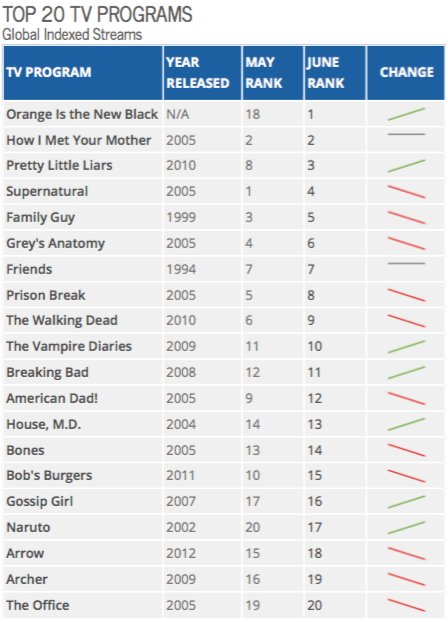 More from Entertainment