This Might Just Be Our Favourite Graham Norton Show Lineup Ever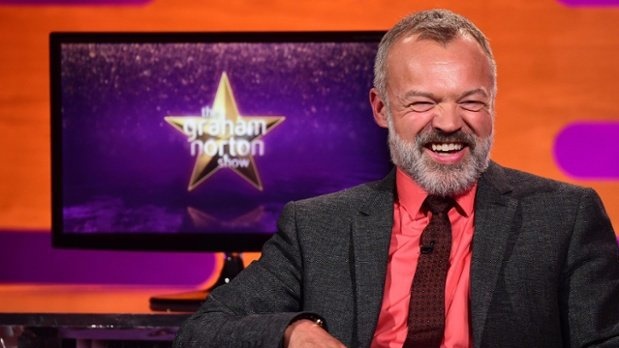 You won't want to miss this.
Graham is back from his Christmas break and he's getting the show off to a great start.
The man from Bandon is joined by the biggest stars in Hollywood right now, in the week following the Golden Globes.
Oscar season is upon us and after taking home seven Grammy awards at the weekend – including best actor and actress – the stars of La La Land will join Graham for a chat.
Gosling and Stone are usually well up for a laugh and seem to get on great off camera so they should make for excellent guests.
Unlike La La Land, Ben Affleck's Live by Night hasn't been getting the greatest reception of late, so hopefully it doesn't affect the mood of the star and director when he and his co-star Sienna Miller join Graham on the couch.
Word is they spent NINE hours filming sex scenes for the movie; a topic Graham will surely broach in an effort to create some awkward entertainment.
Music on the night will come from Gregory Porter who will perform his brand new single Take Me To The Alley.
More from Entertainment