Tom Jones Announces Cork Gig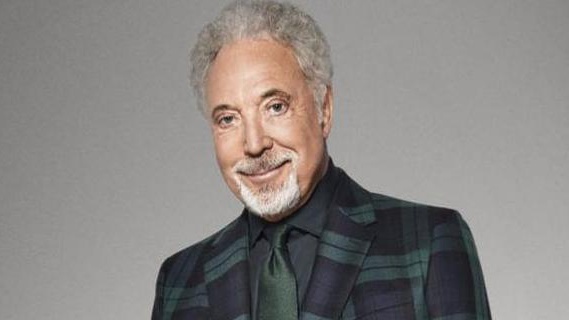 The latest Live at the Marquee act has been announced.
As he celebrates a landmark 80th birthday this summer, Aiken Promotions is proud to announce one of the most enduring personalities in the music entertainment business, TOM JONES has confirmed a return to Ireland this summer to play Live At Botanic Gardens in Belfast on 31 May and Live At The Marquee in Cork on 2 June 2020. Tickets go on sale Thursday 30 January at 9am from all usual outlets.
Tom Jones' 50+ year career has remarkably gone from strength to strength. Along with sustaining his popularity as a live performer and recording artist for five decades, he garnered at the age of 75, the best reviews of his career for his most recent albums Long Lost Suitcase, Spirit In The Room and Praise & Blame.
2020 has seen the return of Sir Tom to prime time Saturday night TV, resuming his role of coach and mentor on ITV's The Voice alongside fellow coaches will.i.am, Meghan Trainor and Olly Murs.
More from Entertainment