Tom Jones Reportedly Dating Priscilla Presley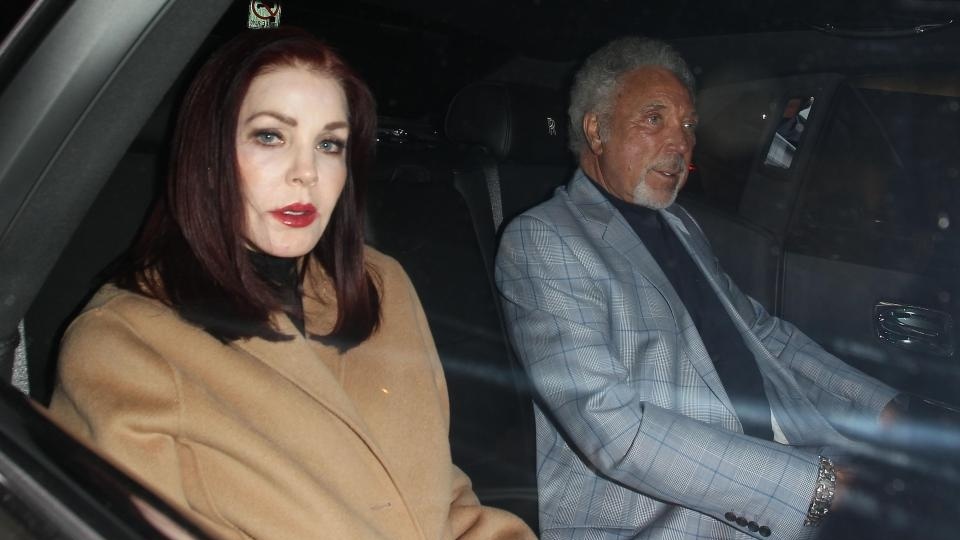 Picture: Fame Flynet
Singer Tom Jones is reportedly in the early stages of a relationship with Elvis' ex-wife Priscilla.
Tom's wife Linda passed away in April of last year and friends are saying that Priscilla has helped put a smile back on Tom's face.
The pair have been spotted on a few nights out including arriving in Jones' Rolls Royce for a dinner date at Hollywood's trendy Craig's eatery.
Tom and Priscilla have known each other for years as Jones was good friends with Elvis before his death in 1977.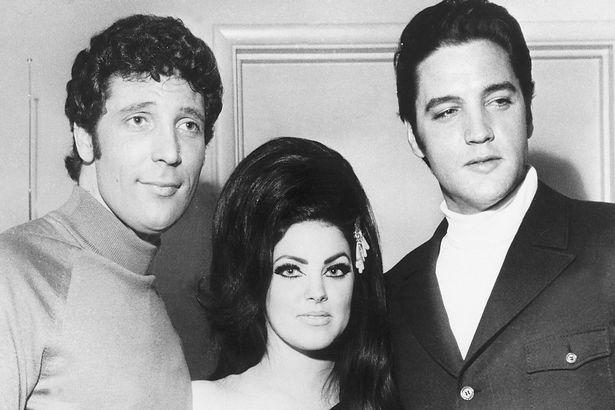 When asked about Priscilla, Tom said, "We have been friends for a long time.
"She's a lovely lady. We do enjoy our nights out together."
A source said: "Tom has had a tough year following the death of Linda, but he has enjoyed Priscilla's company.
"They have been seen out in Hollywood and although it is early days they are taking each one as it comes."
More from Entertainment