Tom Jones' Wife Dies Aged 75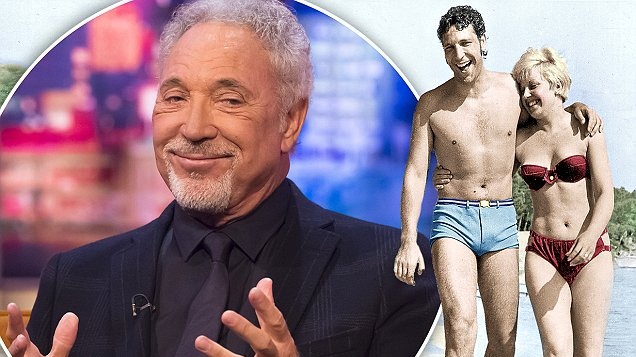 The singer was by her bedside at the time of her passing.
Sad news this morning as news breaks of the death of Welsh singer Tom Jones' wife Melinda Rose Woodard, better known as Linda.
Linda passed away after a "short but fierce battle with cancer" in a hospital in Los Angeles. The news comes a week after Sir Tom Jones cancelled a gig in Manila due to a "serious illness" in his immediate family but no further information was given at the time.
The couple were married for 59 years after meeting at the age of 12 and marrying at 16 years old. They have one child, Mark who is 59 years old and works with Sir Tom Jones as his manager.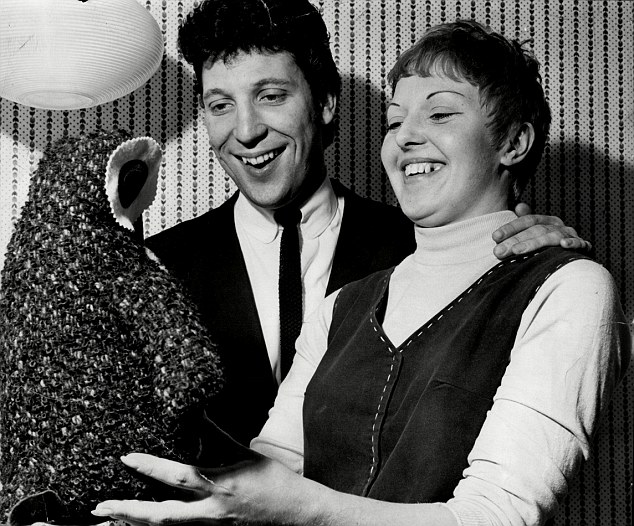 In a statement released today, the singer's agent said: 'Sir Tom Jones' wife of 59 years, Lady Melinda Rose Woodward, passed away Sunday morning, April 10, after a short but fierce battle with cancer. Surrounded by her husband and loved ones, she passed away peacefully at Cedars Sinai Hospital in Los Angeles.'
More from Entertainment